Album Reviews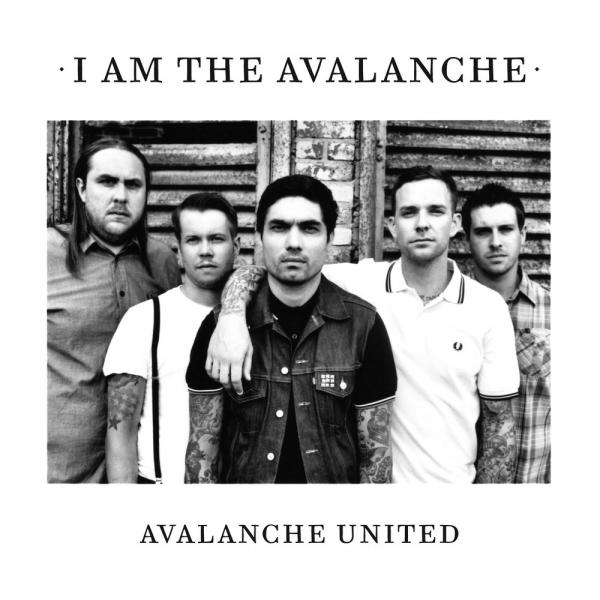 on
Tuesday, February 28, 2012 - 00:00
We had to wait six years but I Am The Avalanche is finally back with the follow-up to their self-titled full-length. The new album is called "Avalanche United" and while their debut was still regarded as the album by that new band with that dude from The Movielife, "Avalanche United" is the album that will get their name out to a much bigger audience.
As soon as opener "Holy Fuck" bursts out of the speakers, you know you're in for a treat. And then in comes "Brooklyn Dodgers" with its catchy as fuck chorus and you're completely won over. These guys have got it all going on… pounding drums, loud guitars, a great vocalist and plenty of hooks to reel you in.
Bayside's Anthony Raneri contributes some guest vocals to "The Gravedigger's Argument" but they honestly didn't need him to make "Avalanche United" a pretty friggin' awesome punkrock album that is as catchy as it is sincere and rocking.