Album Reviews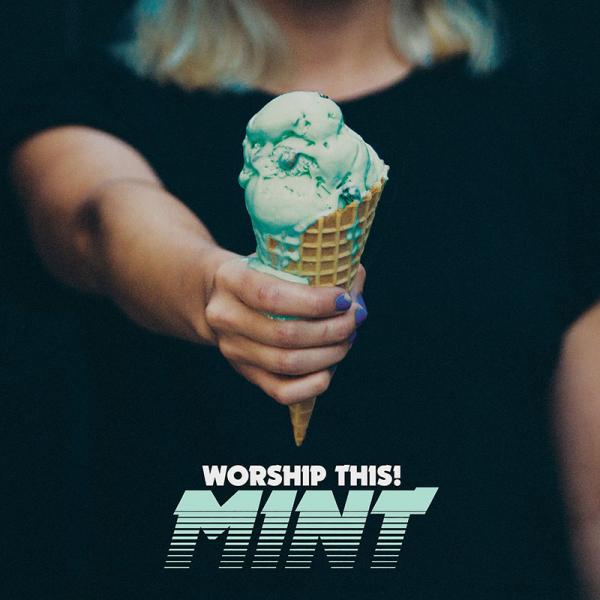 on
Thursday, May 12, 2016 - 19:28
As soon as "Decisions, Decisions" races out of the gates, you know Ohio's Worship This! latest album is going to be good. A dirty bass line, loud guitars and ditto drums make you snap to attention. Then the gruff yet melodic vocals come in and then explode in the kind of chorus the Fest crowd will gladly shout along to. Worship this? Don't mind if I do.
And the fun doesn't stop there. Matter of fact, it's only just beginning. "Miserable Again", "Let Life Unfold", "Everything Wrong" and closing track "Relapser" are the kind of songs that serve as an excellent reminder why I still have this obsession with punk rock.
These dudes poured everything they've got into this album, and it shows. They have the big hooks and singalong choruses down pat and pack enough raucous energy to turn every basement into an instant sauna. Good times guaranteed. And as a bonus, you'll get rid of all those nasty toxins.
Highly recommended for fans of Iron Chic, Red City Radio and Latterman!