Album Reviews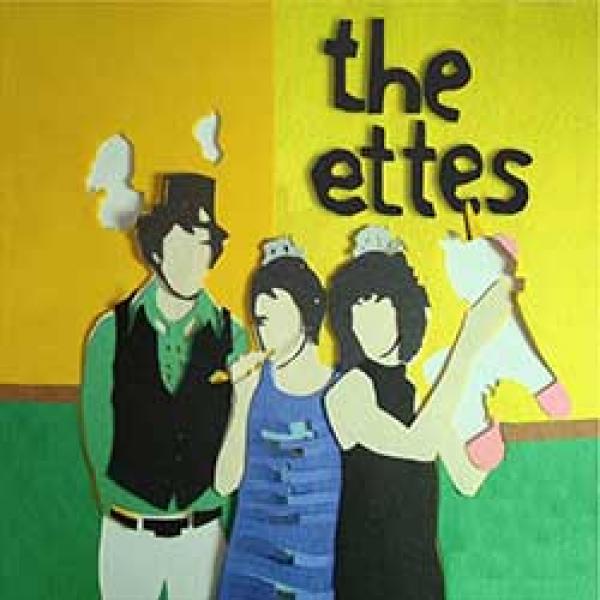 on
Wednesday, September 1, 2010 - 00:00
With a whole slew of other bands out there whose name ends on –ettes, The Ettes decided not to look too far when it was to come up with a band name. The same thing can actually be said about the songs on "Look At Life Again Soon". Everything on here is all garage-y, poppy, punky and it comes with an overall do-we-really-need-a-fourth-chord-in-this-song atmosphere.
It makes "Look At Life Again Soon" not the most original album you have ever listened to, but I'll be damned if it isn't a lot of fun. These two girls and one guy don't waste time and charge through eleven songs in half an hour yet never let the tempo get in the way of a good melody. Kinda like seeing Phil Spector with a tiny little Mohawk. Or picture a less noisy version of The Oblivians with cute girly vocals and a whole lot of cool.
Apparently The Ettes already have a third album out as well. But seeing as "Look At Life Again Soon" wasn't available in Europe yet, the fine people over at Suburban Records (they're Dutch but let's not hold that against them) decided to give it a proper release over here as well. And listening to songs like "I Get Mine" or "Crown Of Age" I know why!