Album Reviews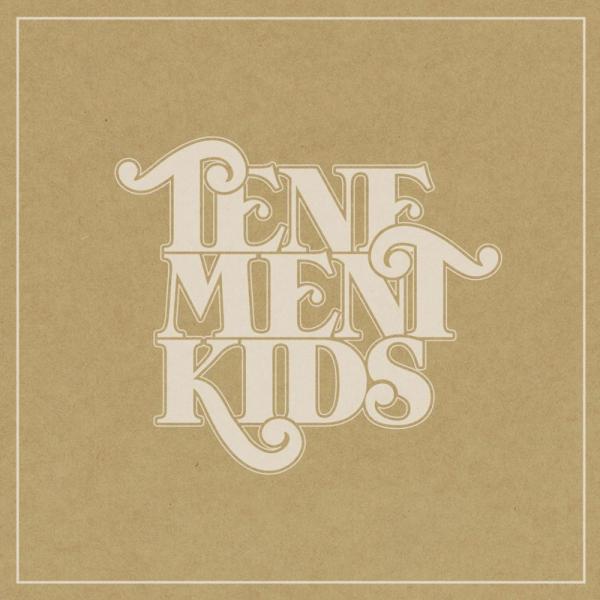 on
Monday, October 22, 2012 - 21:15
Tenement Kids released their debut full-length four years ago and have since evolved into a different beast altogether. That's probably how come their second album is a self-titled one. With more Southern and classic rock influences this time around, things sound pretty good at times. Musically that is.
The reason they're not able to blow me clean out of my shoes are the vocals. While they're not bad, they fail to convince me and sometimes even irritate a little. Like in "The Ballad Of Frederick W", which could've been a kickass song if not for the annoying chorus.
I've already heard Tenement Kids being compared to the likes of The Hold Steady, The Gaslight Anthem and Drive-By Truckers and while I can hear it, they're nowhere up to the same level as those bands.