Album Reviews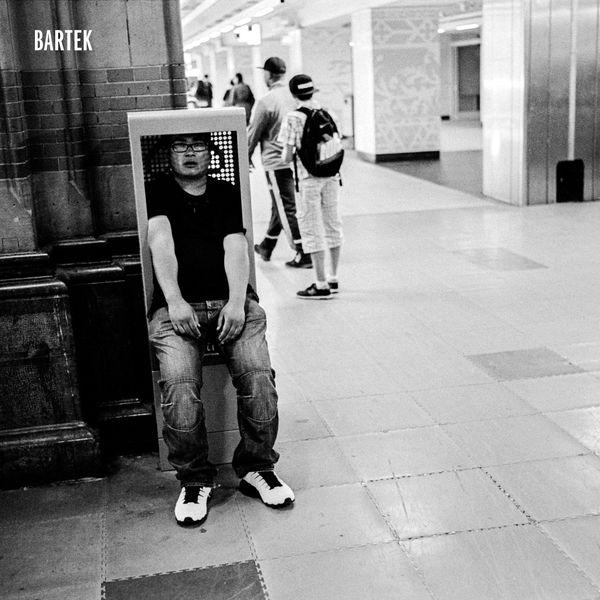 on
Tuesday, April 25, 2017 - 21:43
The trio known as Bartek are from Holland, but let's not hold that against them. On their self-titled album, they burn their way through nine fuzzed up songs in just over twenty minutes and leave you screaming for more.
Opening track "Holland" consists of little more than a repetitive riff. But just like the country's inhabitants, it's loud and in your face. Bartek then switch gears for "22", "Nothing" and "Someday", three delicious slabs of poppy noise that would have both the Marked Men and FIDLAR nodding along in no time. Following the slowly smoldering "Heavy", we are treated to a song that is way too catchy to be called "Numb" while the remaining three tracks mostly bring Thee Oh Sees and magic mushrooms to mind.
With their self-titled album, Bartek might not have made the most original album you will hear this year. But who cares… it's a blast!
Track listing:
Holland
22
Nothing
Someday
Heavy
Numb
The Slime
Stupid
Sunken Eyes