Album Reviews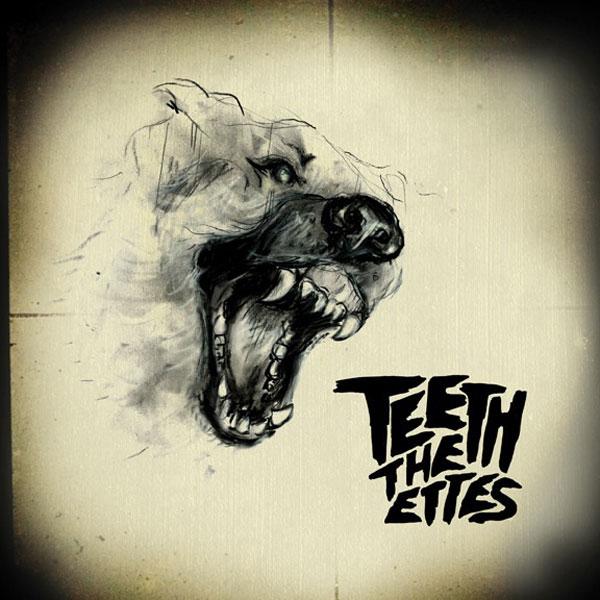 on
Wednesday, August 8, 2012 - 21:05
Despite tours with The Dead Weather, Kings Of Leon and The Black Keys and having been featured in the movie "Whip It" and a number of big TV shows (NCIS Los Angeles, Entourage), chances are you haven't heard of The Ettes yet. I know I didn't. Listening to the "Teeth" single, I'm finding out that that is a damn shame because this Nashville-based outfit kicks ass.
Their last full-length "Wicked Will" came out in 2011 and it's that album's opener that Limited Fanfare has now released on vinyl on 3 colors and limited to 700 copies. It's a brooding track that would fit wonderfully on a True Blood soundtrack. The other song on here ("Safely Down The Road") is equally good but has more of a dark Dum Dum Girls vibe going on.
Check them out… if their albums are anything like what I heard on this single, The Ettes are a band you don't want to miss out on if you're a fan of The Raveonettes or any of the bands I mentioned in the review.