Album Reviews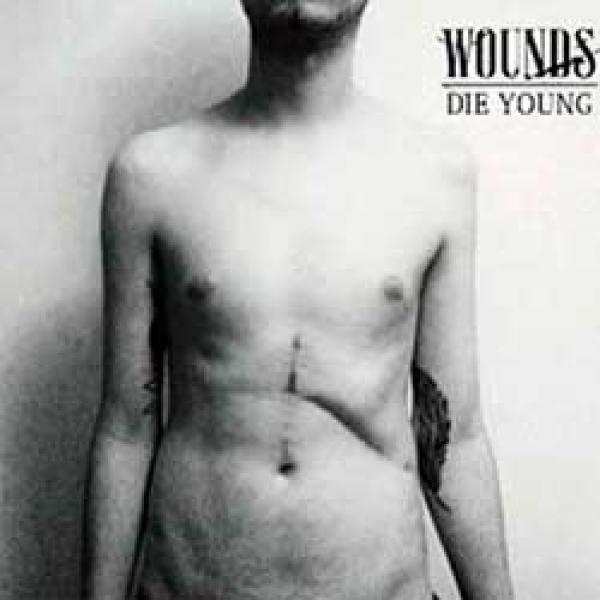 on
Saturday, November 22, 2014 - 15:37
From Dublin, Ireland comes Wounds who are now seeing their debut full-length "Die Young" being released in the US by Razor & Tie (it originally came out early last year on In At The Deep End).
Following a short intro, "Killing Spree" gets to kick in the door with a balls-to-the-wall hardcore punk sound with some of that sweet rock 'n roll swagger. Did anyone say The Bronx? Sure, Wounds has more than a few things in common with the PunkRockTheory favorites including the take no prisoners attitude of vocalist Aidan Coogan who's venting all his white rage with the kind of screams that put his vocal chords to the test. The rest of the band doesn't even flinch and matches Coogan's ferocity with punishing drums and face-melting riffs. Meanwhile song titles like "No Future", "Dead Dead Fucking Dead" and "Desperate Times" tell you all you need to know about the lyrical content and "Choke" nicely shows off the band's paranoid side.
Wounds doesn't exactly put much effort in creating an original sound on "Die Young" but who cares with this kind of intensity!