Album Reviews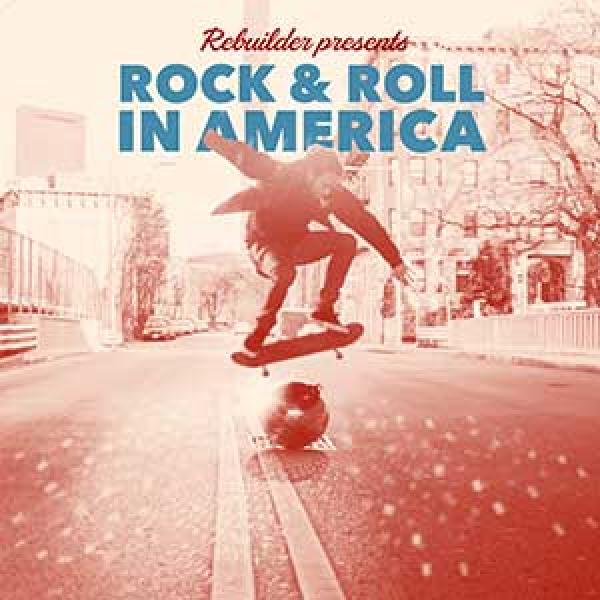 on
Monday, June 22, 2015 - 18:36
A punkrock band that's influenced by classic rock 'n roll? Yeah yeah, we've all heard The Gaslight Anthem before. Except that Rebuilder doesn't sound anything like them. "Rock & Roll In America" is straight-up pop-punk bliss, filled to the brim with great melodies, catchy choruses and just plain powerful and energetic songs.
Listen to opening track "The National Bohemian" and "Heart Attack" once and try to get them out of your head afterwards. It's not going to happen. And then "Le Grand Fromage" comes in with a slow intro and wow, things become even better. It's like listening to the Ataris back when they were still good.
And the classic rock 'n roll angle? That shines through ever so gently in pretty much every single song. Partly thanks to the organ they secretly snuck in there, partly because of the general vibe of the songs.
These guys aren't rewriting the rulebook here, but they did succeed in cranking out some memorable songs that you can blast through the speakers for the rest of the summer. And then some.