Album Reviews
Sleeping On Trash : A Collection Of Songs Recorded 2005-2010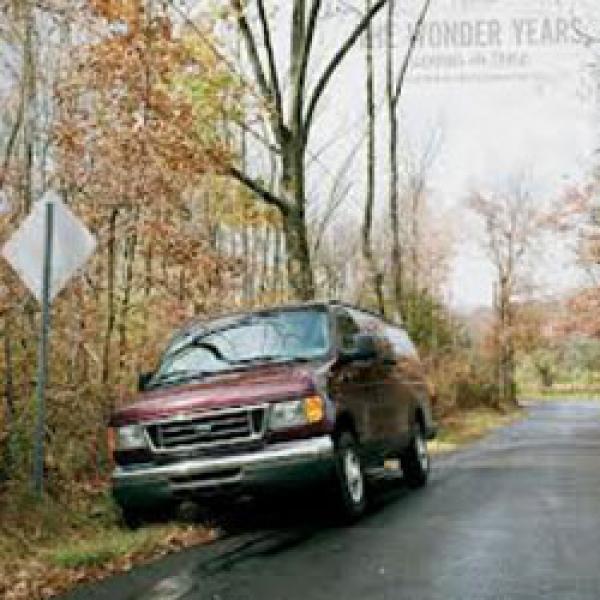 on
Saturday, February 16, 2013 - 15:13
The title of this one pretty much says it all… "Sleeping On Trash" is a collection of songs The Wonder Years recorded between 2005-2010. It features all of the cuts from "Won't Be Pathetic Forever" along with the tracks from the "Distances" split they released with All Or Nothing and from their split with Bangarang.
There's a couple of covers on here as well where Kid Dynamite, Lit, Fountains Of Wayne get the Wonder Years treatment and if you're having an emotional moment, The Wonder Years will gladly provide the soundtrack with the acoustic "Through Two Hearts".
18 Songs is a lot of pop-punk to take in at once but if you want to have all of these guys' songs without having to hunt down some more obscure releases, this one is definitely the way to go!