Album Reviews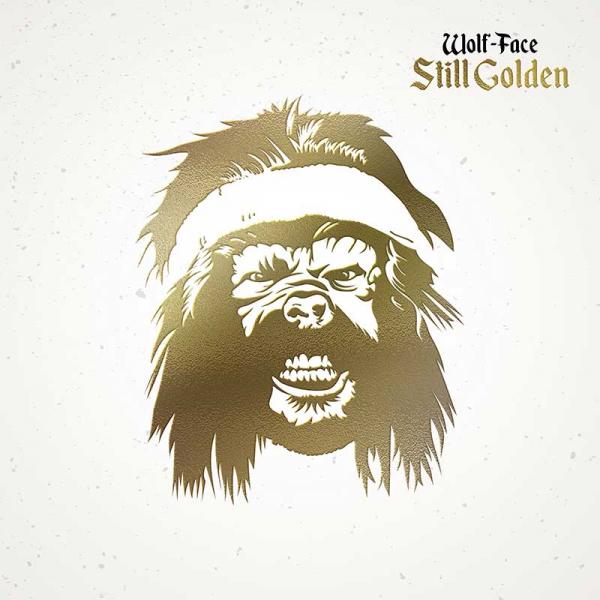 on
Sunday, December 29, 2019 - 15:36
While it would be easy to dismiss Wolf-Face as a gimmick band, they prove they are anything but on their sophomore album, 'Still Golden'.
Still inspired by Michael J. Fox' character in the 1985 classic that is 'Teen Wolf', Wolf-Face claw their way through eleven new tunes that are catchier than rabies and beg to be howled along to while pumping your paws in the air. Furred on... sorry, spurred on by massive riffs, big melodic hooks and tons of singalong action, cuts like the title track, 'With Or Without Boof', the Menzingers-y 'Born On A Blood Moon' and 'All Dogs Go To Hell' are downright solid while the boozy 'Werewolf and Whiskey Blood' is guaranteed to be a new live favorite. And like the talented shapeshifters they are, they even manage to take a Mumford & Sons song and make it their own.
Still golden? Most definitely.
Track listing:
Still Golden
With or Without Boof
Howl Alone
Dog Whistle
Owen is a Dracula
Born on a Blood Moon
All Dogs Go to Hell
Werewolf and Whiskey Blood
The Wolf
No Need to Thank Me
Keep Your Chin Up Little Pup