Album Reviews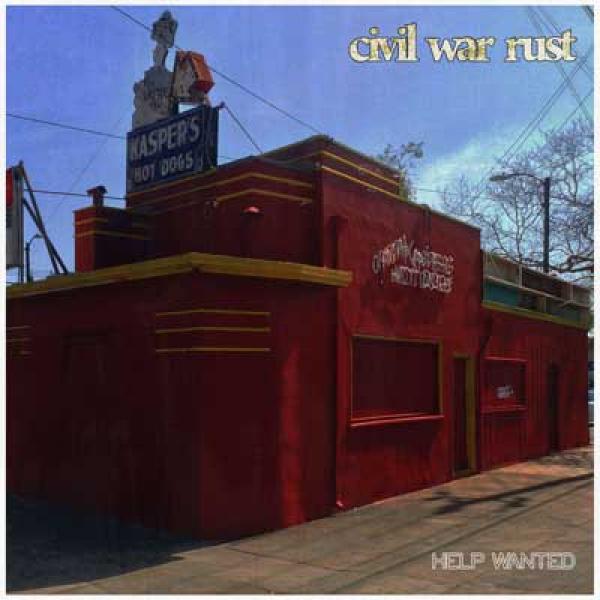 on
Saturday, August 15, 2015 - 16:34
The Bay Area has been a hotbed for excellent pop-punk bands for as long as I can remember and you can now safely add Oakland's Civil War Rust to the list. On "Help Wanted", the band's second album, they pretty much get it all right. There's plenty of big choruses for you to sing along to, tons of catchy hooks and these dudes come at you with more energy than a can of Red Bull.
Clocking in at a little over 20 minutes, the ten songs that make up "Help Wanted" should please all the fans of The Copyrights and come with the kind of self-deprecating lyrics that Off With Their Heads are known for. Tracks like "Barts Cards And Broken Hearts" and "Thirty Days" are as solid as pop-punk gets and "Outta My Mind" sounds like something Green Day simply never got round to writing. The dual vocals, one clean and poppy and the other gruff as hell, are a nice touch as well. Even more diversity is shown in "Photographs", which comes with some sweet female vocals in the second half.
In short, contrary to what the album title might suggest, Civil War Rust are doing just fine on their own.