Album Reviews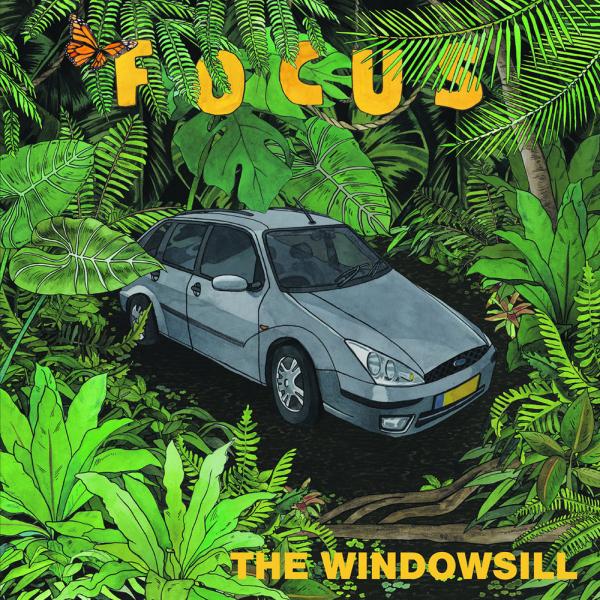 on
Saturday, November 19, 2022 - 11:29
On their first new album in five years and their fourth overall, Dutch band The Windowsill delivers 12 tracks worth of highly melodic pop punk that tap from the same vein as Screeching Weasel, The Queers and 90's pop-punk.
From the moment you start listening to the opening combo of 'Can't Stop Love' and 'Poor Buffalo', you will find yourself nodding along to the band's toe-tapping rhythms, sweet melodies and perfectly executed harmonies. There's an awful lot to enjoy here and it's not just limited to the first two songs. Whether it's 'The Dreams You Used To Sell', the more subdued 'Firemen' or 'It's Killing Me', The Windowsill always deliver. As you work your way down the track listing, the songs do start to somewhat blend together. But honestly, this album has such a great flow to it that it doesn't even bother me.
If you like your pop-punk highly melodic and buzzing with energy, The Windowsill's new album is definitely one you need to check out. It's a guaranteed good time.
Focus track listing:
Can't stop love    
Poor Buffalo
With you tonight    
The dreams you used to sell    
Firemen    
It's killing me    
Change of heart    
Love you better    
I should know better    
Born to hike    
Ride into the night    
These tears are for real