Album Reviews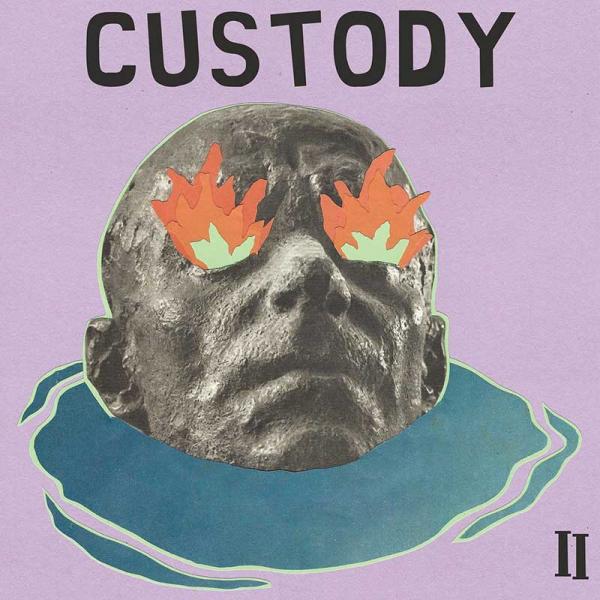 on
Thursday, April 9, 2020 - 16:45
Finland's Custody is back with 'LP2,' and man, it is gorgeous! Recorded over five days with Teemu Aalto in Kotka Finland, 'LP2' comes at you with ten melodic short stories that chronicle the difficulties of everyday life. And if you already thought their first album was solid gold, wait until you get a load of this one.
For 'LP2,' these guys stepped up their game and sound more confident than ever. Opening track 'Silent Mutiny' kicks off with a bit of a Spielbergs vibe before whipping out beautiful guitar leads and a killer chorus. Previously released single 'Altered States' is one big ball of warm fuzziness that's melancholy as hell and 'She Said' is pure Samiam worship that is so expertly done that Sergie Loobkoff is probably wondering why he hasn't written this one himself.
And I can keep on gushing about every single song on here. I mean, just listen to 'The Breaking Point' or that chorus in 'Another Hundred Miles'. Ugh, does me in every single time. Suffice to say that if you like 90ies emo-punk goodness like the Get Up Kids, Samiam, Knapsack or Seaweed, you are going to want this one in your life.
Track listing:
Silent Mutiny    
Altered States    
She Said    
Pull Down The Shades    
Get Rid Of It    
The Breaking Point    
Blindfold    
Another Hundred Miles    
Fall For Nothing    
When I Keep You Close