Album Reviews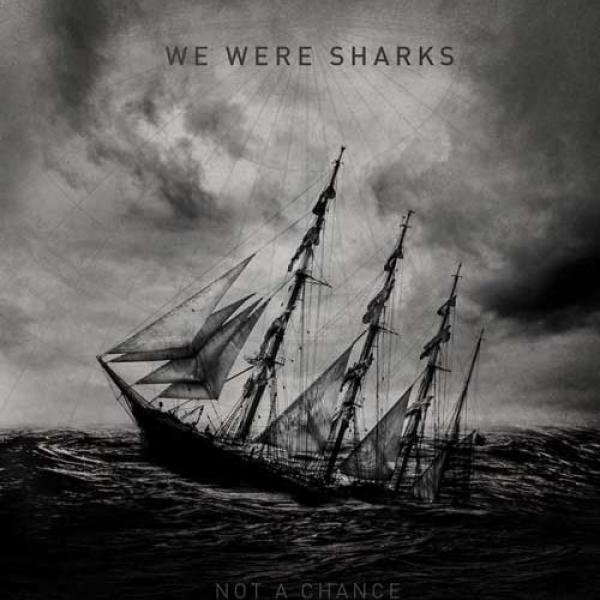 on
Tuesday, March 1, 2016 - 18:25
I'm pretty sure there are no sharks to be found in Canada, yet these dudes keep claiming the opposite. Even weirder, they claim they were sharks. In a past life? They have since reincarnated in a pop-punk band that released its latest EP, "Not A Chance"", late last year.
While these seven songs don't offer anything particularly new if you've ever spent time listening to bands like Four Year Strong or The Swellers, they are definitely a lot more fun to listen to than most of the drab that is released under the pop-punk moniker. These dudes come at you with a rhythm section that provides an upbeat and bouncy foundation, both guitarists churn out one melodic riff after the next and vocalist Randy Frobel takes things to the next level with a powerful set of pipes. To be honest, he's not carrying all the weight in the vocal department on his shoulders. The rest of the band is more than happy to chime on a regular basis with some hard hitting vocal harmonies.
So while "Not A Chance" might not be bursting at the seams with originality, there is plenty to enjoy here with tunes like "Bridgeburner" and "Run For Cover" (featuring Like Pacific's Jordan Black).