Album Reviews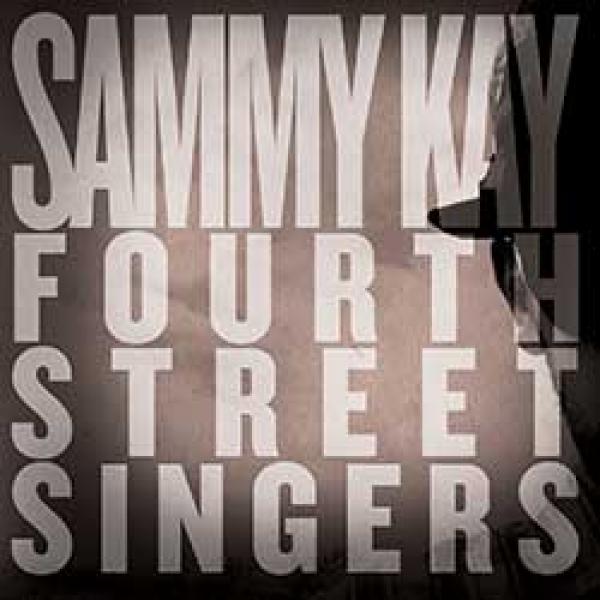 on
Thursday, March 19, 2015 - 19:20
After working as a tour manager for a number of years while secretly honing his songwriting skills, New Jersey's Sammy Kay figured he was ready to come out with "Fourth Street Singers", his solo debut. Turns out he was right!
Produced by the Bouncing Souls' Pete Steinkopf, this eleven-song collection is a sweet mix of soulful, Americana-tinged rock 'n roll with additional punk grit, not in the least thanks to Kay's gravelly vocals. Opening track "You Ought To Know" is a song that the Gaslight Anthem would love to have written, the harmonica in "Saints And Sinners" adds some extra flavor to what is already a great song and "Your Way" would see Dave Hause nodding along approvingly. And that's just three songs in…
From there on Kay slows down ("Forever And A Day") and rocks out before cruising gently through the smooth "Truth" and settling on soulful with "Ship Wreck". Whichever way he chooses to go, all of these songs come with a sense of instant familiarity. Even his cover of Tom Wait's "Old Shoes (Pictures And Postcards)" blends in perfectly. Job well done!