Album Reviews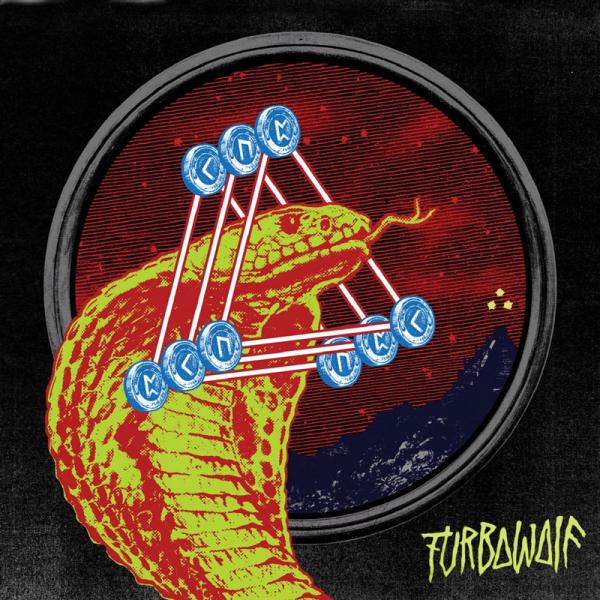 on
Thursday, October 13, 2011 - 00:00
Turbowolf is one of the latest bands to rise up from the UK underground. They recently signed with Hassle who will be releasing the band's self-titled album next month. These guys have already been tearing up stages with everyone from Eighties Matchbox B-Line Disaster and Pulled Apart By Horses to Korn and Dimmu Borgir. Enough with the facts sheet… onto the music!
These guys have managed to heap together an impressive amount of different sounds and climbed out on top of them. It's like listening to Gallows playing CKY covers while trying to sound like a 70s rock band. Throw in some keyboards along with a firm grasp on pop aesthetics and you'll find yourself listening to killer tracks such as "Seven Severed Heads" and "The Big Cut".
It's not really a question of whether you'll like this album or not, the hardest thing is trying to decide whether you want bang your head or dance or look like a complete spazz trying to do both at the same time.