Album Reviews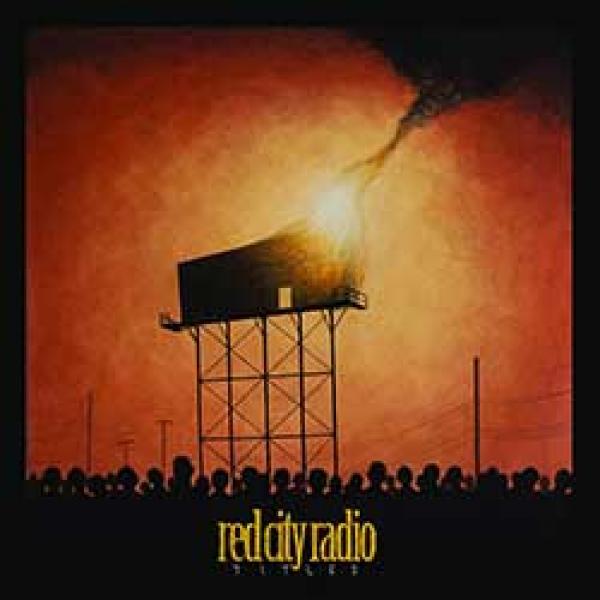 on
Saturday, October 26, 2013 - 17:31
From the state whose state song is taken from the hit musical "Oklahoma!", comes Red City Radio. These guys just dropped a new album called "Titles", filled with the kind of songs that would make Hot Water Music and Off With Their Heads beam with pride.
Armed with the same kind of gravelly, gritty vocals the abovementioned bands are known for, these guys crank out solid punkrock tunes from start to finish. While their debut "The Dangers Of Standing Still" was already pretty good, this one knocks it out of the park! Opener "Two Notes Shy Of An Octave" and "A Version Of Events" are fast, furious and are as good a way of saying hello as any.
Next up is "Show Me On The Doll Where The Music Touched You", not the best song on the album but probably my favorite song title of the year. "Joy Comes With The Morning", "Purple Heart Paper Weight" and closer "The Silence Between" on the other handr are among the best songs on the album and come with hooks so contagious they should be illegal.
This band has been getting continuously better with every single release and "Titles" finds them sounding as tight and melodic as ever. Make sure to give this one a spin… it sure as hell beats 'Oklahoma, where the wind comes sweepin' down the plain,  and the wavin' wheat can sure smell sweet'!