Album Reviews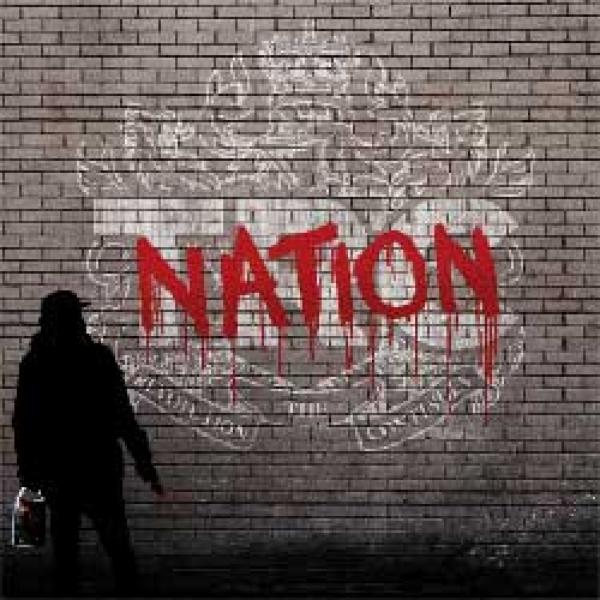 on
Thursday, October 10, 2013 - 21:30
Liking TRC or hating them largely depends on whether or not you can get on board with the rapping of Chris Robson. With his gruff and aggressive vocal style that's akin to Dizzee Rascal, Robson is a big part of TRC's sound. Second vocalist Anthony Carroll brings some growls to the table, giving the vocals an even rougher edge, but it's clear that he's Robin to Robson's Batman.
Musically, things are equally gritty yet polished at the same time, resulting in an incredibly catchy and energetic as fuck album that proves there really are no more barriers between rock music and hip hop. Thrash and metal riffs are fired at you at high speed, there's that hardcore groove that will get you moving and extra kudos to the band for incorporating synths in a way that actually works!
"Nation" is a loud and in your face hardcore album that you do not want to miss out on and I'm guessing TRC is the band Enter Shikari wants to become when they grow up.