Album Reviews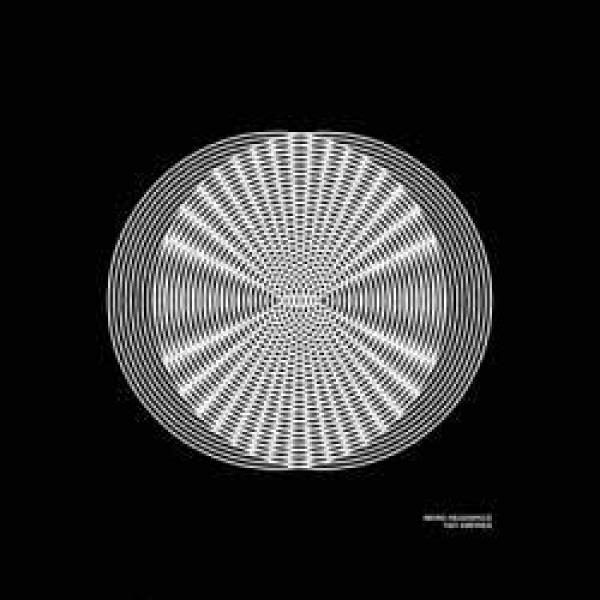 on
Thursday, April 17, 2014 - 14:22
Tiny Empires got its start when O Pioneers!!! vocalist/guitarist Eric Solomon was recording new material with a couple of the guys from New Bruises. What came sounded different from previous OP!!! releases and in their collective wisdom they deemed it best if it was released under a new name. Enter Tiny Empires.
On "Weird Headspace" we get six songs worth of loosely played melodic punk with hoarse, shouted vocals that are kinda related to what O Pioneers!!! was doing, only this time around they are trying to stray a little from the beaten path. Three guitars crash into each other on a regular basis, the drums let loose every single time and everything is accompanied by passionate vocals. It all sounds pretty amazing. It could have easily turned into a mess though… not every band writes a  9-minute long track days before heading in the studio. Yet somehow "Blurry Photos, Dead Leaves, Decomposed" sounds friggin' great. There might still be room for growth in terms of truly memorable moments but as far as passion and honesty go, you could do a hell of a lot worse than "Weird Headspace".
Yeah, O Pioneers!!! was a fun band and it's a shame they called it a day. But at least we have a more than worthy replacement in the form of Tiny Empires.