Album Reviews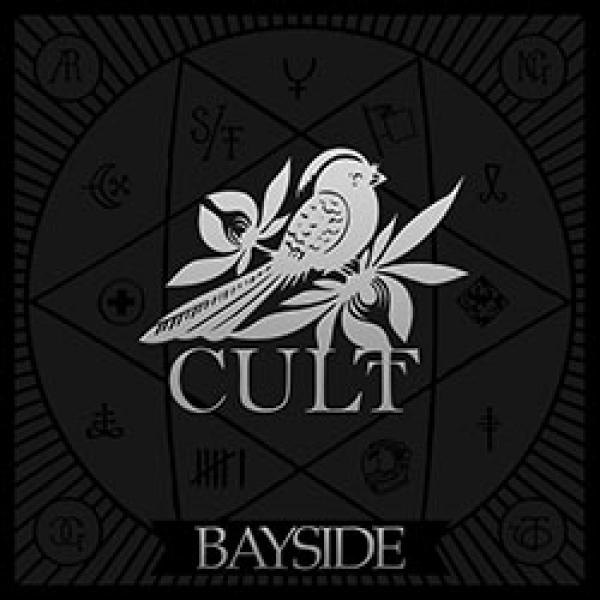 on
Tuesday, March 4, 2014 - 20:42
Bayside are back with what is already their sixth album. This one's called "Cult" and comes with eleven new songs of bouncy pop-punk, slick riffs and vocalist Anthony Raneri's particular cadence.
Some of the songs on here are ridiculously catchy and come with big hooks, a flair for the dramatic and the kind of lyrics that would even have Alkaline Trio going 'lighten up already'! These guys always manage to lure me with these kind of songs.
My main problem is that while Raneri's characteristic voice is the band's biggest strength according to some, it also causes a lot of the songs to sound alike. And then there's "Hate Me" which lives up to its title because the band is trying a little too hard there. And while we're talking about the lesser songs on "Cult", I would also like to mention "Transitive Property", a schmaltzy song that sounds like a desperate letter to a girl and probably should have stayed one. It could also explain why the opening track is called "Big Cheese".
"Cult" shows Bayside as a band who are very good at what they do. It's just rather unfortunate that what they are good at is not always necessarily well, good.