Album Reviews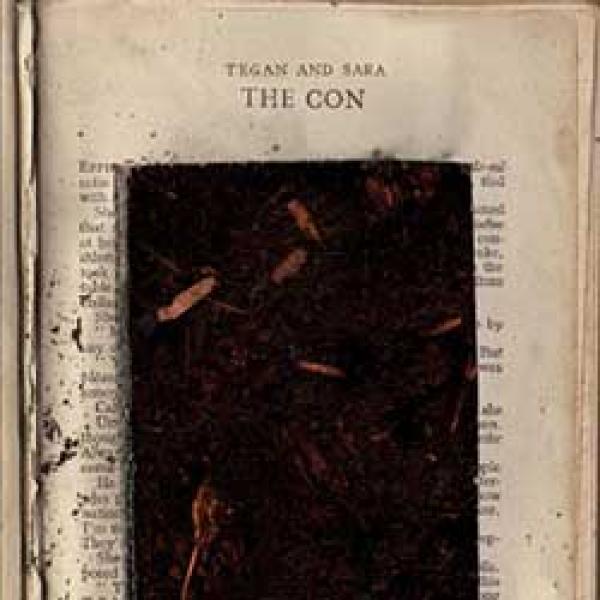 on
Tuesday, April 22, 2008 - 14:29
Tegan & Sara have already made some waves back home in Canada and in the States thanks to Neil Young (who signed them to his own label), The White Stripes (who covered one of their songs) and oh, their own songs. But it has taken them five albums to finally claim the spotlights in Europe. The single "Back In Your Head" has been all over the radio lately and listening to "The Con" I see no reason why these twin sisters shouldn't score a couple more hits with their very own brand of pop music.
Now, you may wonder why a male chauvinist pig like me might like these girls. Very simple… lesbians are hot! And they're even hotter when they write excellent fucked up indie pop songs like "Relief Next To Me" or "Are You Ten Years Ago". "Back In Your Head" and "Hop A Plane" may sound poppy and upbeat, the better part of the songs on "The Con" show a darker, rawer side of these girls and I'm loving it along with the great vocal harmonies and a wonderful sense of melody.
If you still think fondly of the days when acts like Belly or Elastica were doing their thing, then here's your new fix!