Album Reviews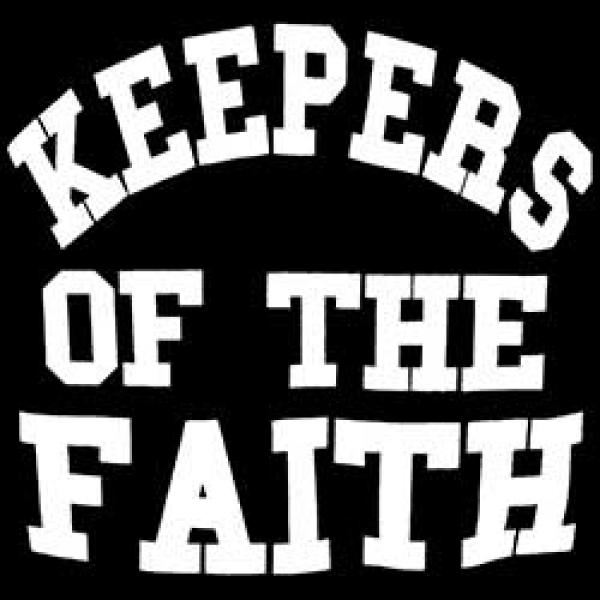 on
Wednesday, September 1, 2010 - 00:00
Terror is one of those bands that lives up to its name. You know exactly what you'll get when you hear their name and that's once again no different on album number five. As far as I'm concerned these guys are one of the best NYHC bands around and they definitely do not disappoint on "Keepers Of The Faith".
Okay, so they're no longer the pissed off little bundle of hate that exploded through the speakers on "Lowest Of The Low". They've grown a little more melodic over the years but as far as I'm concerned that's not a bad thing. It just makes "Keepers Of The Faith" a more diverse album. It's not like they became all cuddly and shit, Vogel still sounds pissed as fuck on songs like "Your Enemies Are Mine" and "Dead Wrong". The only difference is that you will come across a melodic riff here and there in "Return To Strength", "The Struggle" or "You're Caught".
Like I said before, when it comes to kickass NYHC Terror is the band you're looking for and "Keepers Of The Faith" is just more proof of that.