Album Reviews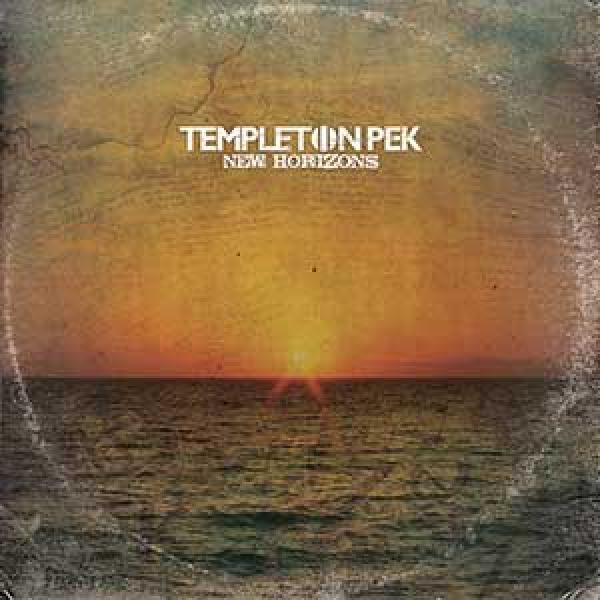 on
Monday, July 27, 2015 - 18:19
For their new album "New Horizons", UK's own Templeton Pek headed all the way to California to record with Ken Seaton at The Porch in Hermosa Beach, CA and then handed the album over to Cameron Webb (Motörhead, Sum 41, Lit, Pennywise) who was on board for the mixing.
Opening track "Skylines" wastes no time and immediately sets the tone for the rest of the album with crunchy riffs and catchy hooks. Things sound pretty damn solid, even if it is really hard not to think of Rise Against and Ignite when you are listening to songs like "The Blindside", "Fractures" and "Broken Lines". One could even make a case that Templeton Pek sound a bit too similar for their own good. Aiming for a sound that is a little more all their own would definitely not be a bad thing. But it is good to know that if Zoli ever quits Ignite again, the other dudes can easily find a dead ringer in the form of bassist/vocalist Neal.
Another thing… as you work your way through the eleven songs, some of the songs start to blend together. If they would mix things up a little more, it would definitely pay off.
This makes "New Horizons" something of a mixed bag. On the one hand, well… things sound pretty damn good when listened to in small doses. Then again, we already have Ignite and Rise Against. But hey, better a good copy than a crappy original, right?