Album Reviews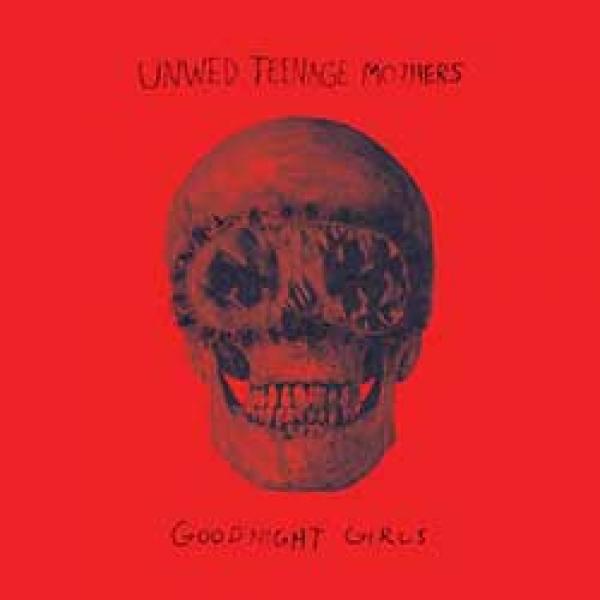 on
Tuesday, January 13, 2015 - 20:50
From Oxford, Mississippi come Unwed Teenage Mothers. The band that is. Unwed teenage mothers in general can be found all over the place. The band includes former members of Bass Drum Of Death, Dead Gaze, Preacher's Kids and Dent May Band and they may or may not be responsible for some of the unwed teenage mothers out there. We don't know.
What we do know is that on their new album "Goodnight Girls", they show off their love for good hooks and sing-along choruses and wrap it all nicely in a powerpop vibe. Recorded live in just three days, the band more than achieved its goal of capturing their live show energy and it's hard not to pick up on the spontaneity displayed on the album.
It's not like these guys are reinventing the wheel on songs like "Young  Girls In Space" and "Whose Girl Are You", but any band that takes Bad Sports and The Marked Men's sound and runs with it, finds themselves in our good graces.