Album Reviews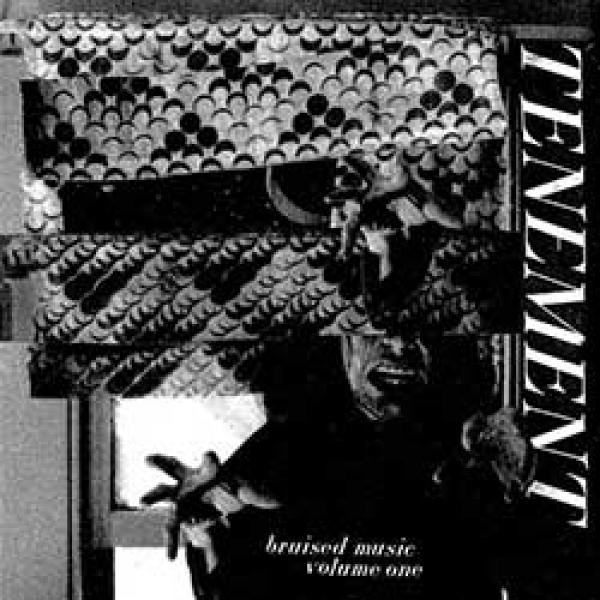 on
Tuesday, March 31, 2015 - 21:59
Kicking off your album with the words 'You guys wanna hear some cool bullshit? Are you ready to hear the best pop punk record ever created by Jesus?', could be considered as pushing things a little too far. Not so in the case of Wisconsin's Tenement, whose 2011 album "Napalm Dream" stillis one of the most underrated punk rock albums of recent years.
If you are interested in finding out how they got to be so awesome, Grave Mistake Records is here to help you by releasing "Bruised Music Volume 1", a collection of songs taken from various tapes, EPs and splits Tenement have released over the years. Their particular brand of Midwestern punk is equally melodic as it is energetic and sounds like it is battling a severe depression. Meanwhile, years of listening to 90ies bands such as Superchunk and Dinosaur Jr. paid off as well with influences from those bands sneaking their way into the songs.
With lyrics this dark, I wouldn't say Tenement's future is looking bright. But if they keep cranking out tunes like the ones found on "Bruised Music Volume 1", they will at the very least continue to make their fans happy.