Album Reviews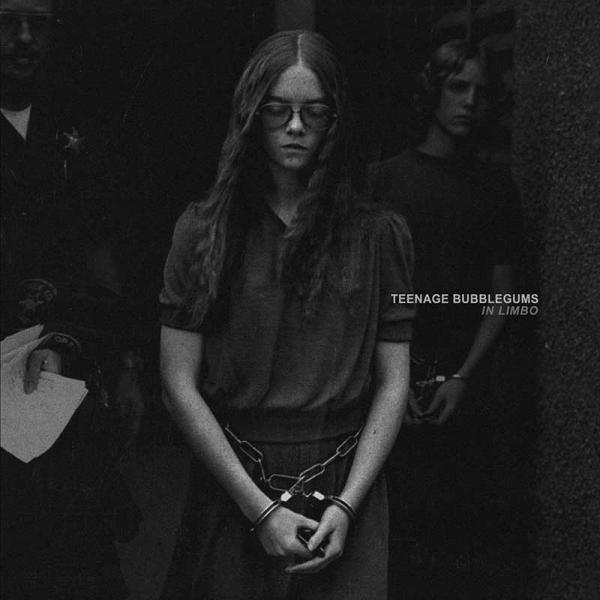 on
Sunday, December 29, 2019 - 15:33
On their third album, Italy's Teenage Bubblegums burn through ten songs in 15 minutes with plenty of pop sensibility, but decidedly less variation. They do know how to write a solid, crunchy punkrock song though that is as melodic as it is dark. Also, the dual male/female vocals work decidedly well.
Unfortunately they really did write just that one song. They then recorded it nine more times and called it a day. Every single song on here sounds exactly like the one before it. Well, except for the opening track. Not that that one sounds different, it's just that there isn't a song preceding it.
Seeing as they called the album 'In Limbo,' a state in which nothing happens or changes for a long time, I'm thinking they maybe did this on purpose as some kind of statement? If so, I'm still not sure why though. Definitely a band that is capable of more than what they are doing here.
Track listing:
Quit It    
Burn    
How I Feel    
In Limbo    
Never Again    
Full of Agony    
My Mind    
High    
Shame    
Compassion