Album Reviews
Last Of The International Playboys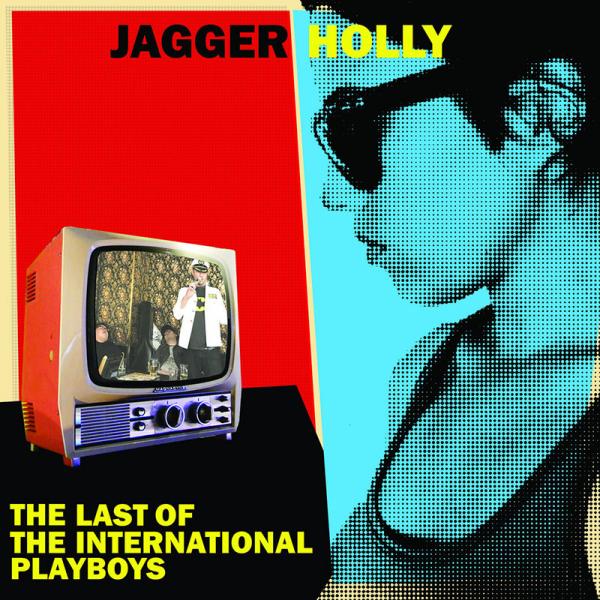 on
Sunday, December 30, 2018 - 17:21
- by Tom Dumarey
In a world that is slowly going to shit, we need more bands like Jagger Holly. Bands that play uncomplicated punk songs about meeting the girl of your dreams, getting your heart broken and going to parties to meet the future girl of your dreams. Featuring Jay Dee from Spastic Hearts and Johnie 3 alongside members of DeeCracks and On My Arms, Jagger Holly plays catchy pop-punk with the emphasis on pop and sugary sweet harmonies.
On their second full-length, they repeat this formula twelve times. Each time with success. Jagger Holly isn't reinventing the wheel here, but if you are into bands like MTX or other 90ies pop-punk bands, then this one is for you.
'Last Of The International Playboys' is a co-release between Monster Zero and Mom's Basement.
Track listing:
Party Tonight    
It Ain't Over (Till I'm Sober)    
One More Day    
I Know I Know    
At The Beach Tonight    
Tell Me Girl    
Summer's Gone    
Oh Yeah    
Bree Olson    
Paper Eyes    
All I Want    
I''ll Wait For You