Album Reviews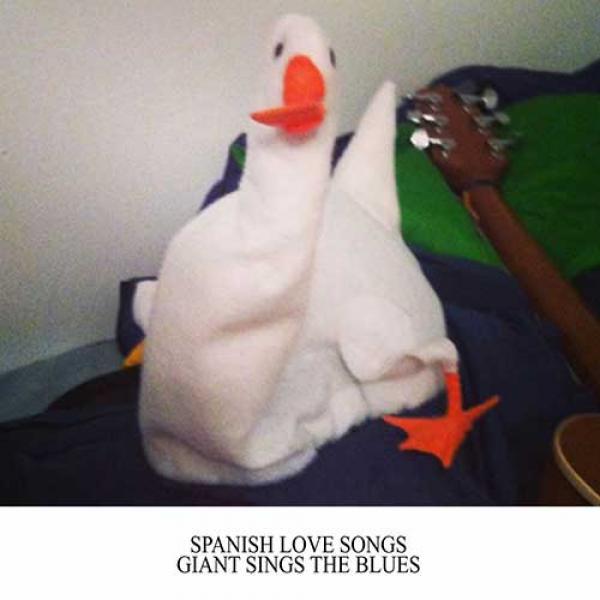 on
Friday, February 19, 2016 - 20:29
To be honest, I've never been a fan of Spanish love Songs. Enrique Iglesias? Terrible. His dad? Even worse! Shakira's Spanish songs? Sheesh, don't even get me started! Not that I want to make it seem like her songs in English are any better. They're not.
Now, the band Spanish Love Songs… that's something I can get behind! There's no 'te queiro' to be found on here, just some 'bebí mucho'. And I don't know how to say self-deprecating lyrics in Spanish, but there's plenty of those on here as well. Ow yeah, this is the kind of punk-rock that we like, played by the kind of band you want to go see at The Fest while singing along with them and crying into your beer. Think Menzingers. Just give "Vermont" or "Remainder" a listen. Once. That's all it will take.
These Los Angeles dudes originally self-released "Giant Sings The Blues" early last year, but Wiretap Records is now re-releasing it. And to make it even better, they threw in three songs ("Paper Cup", "On My Side" and "Brighter Day") that weren't on the original. Cool, right?
Just one question… what's up with that album cover??