Album Reviews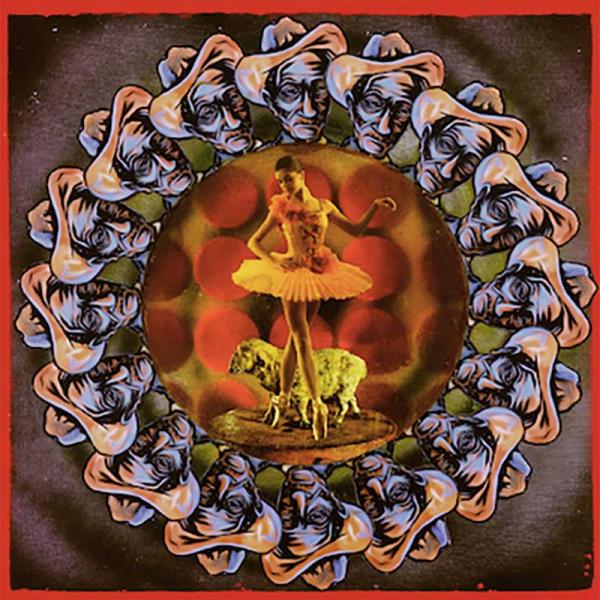 on
Thursday, July 18, 2019 - 08:01
- by Tom Dumarey
On their latest album, California's Decent Criminal take 2017's 'Bloom,' the album that put them on the map, and run with it.
The band seems to be on a quest to come up with the perfect pop hook and end up with a sound that is a strong mix of pop punk and alt-rock from the 90ies along with some more laidback California vibes and sugary melodies. That might sound like a tough juggling act but Decent Criminal have no problem keeping all those balls up in the air. 'Loner' is a short ripper, 'Here' is pure Weezer worship and 'Creep' sounds like something Culture Abuse just haven't gotten round to writing yet. And then there's 'Bleached,' a perfectly sculpted pop song that should be on the radio while 'Alone' takes us deep into ballad territory, all sad and slow.
Honestly, you can't really fault them on anything. 'Bliss' is perfectly fine in all of its upbeat catchiness, yet somehow none of the songs truly stick with me when the album comes to a close and I'm not sure why. Luckily, that doesn't mean a good time can't be had when you are playing the whole thing with the volume turned way up.
Track listing:
Nowhere    
Creep    
Fade     
Bleached    
Here    
Loner    
Teeth    
Sigh    
Nostalgia    
Drown    
Alone