Album Reviews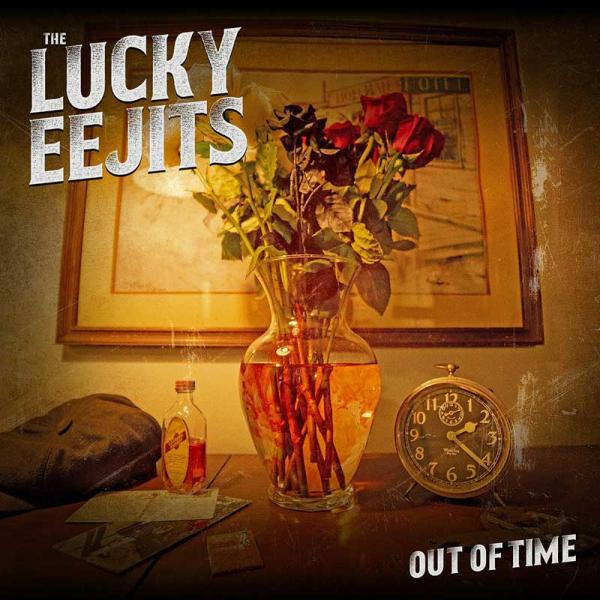 on
Sunday, July 28, 2019 - 11:34
- by Tom Dumarey
While Oakland, CA's The Lucky Eejits still had time to 'Do It Again' back in 2016, they are now 'Out Of Time' on their new album. And it shows. Because next to packing some very catchy melodies and all the woah's and oh's you can ask for, their new album comes with a sense of urgency and a whole lot of lightning-fast punk rock.
You may have already heard the previously released singles 'Champion' and 'So Far So Good', both of which come with the kind of singalong parts that are guaranteed to make them future live favorites. But the band has plenty more to offer on 'Out Of Time'. Take 'Happy Accidents' for example, which just like 'Got No Heart,' races right out of the gates and doesn't look back. Another album highlight comes in the form of 'Cold Stare'. Pure melodic punk rock bliss.
If you were looking for something to scratch your Authority Zero itch, make sure to pick up The Lucky Eejits' 'Out Of Time.' You will not be disappointed. 'Out Of Time' is out now as a co-release between Bypolar Records and Wiretap Records.
Track listing:
Get Out
Re-Light
Champion
So Far So Good
Happy Accidents
Out Of Time
Got No Heart
Check Your Math
Cold Stare
Return Of The Black Rose
Jailor Serry
Warm Guinness