Album Reviews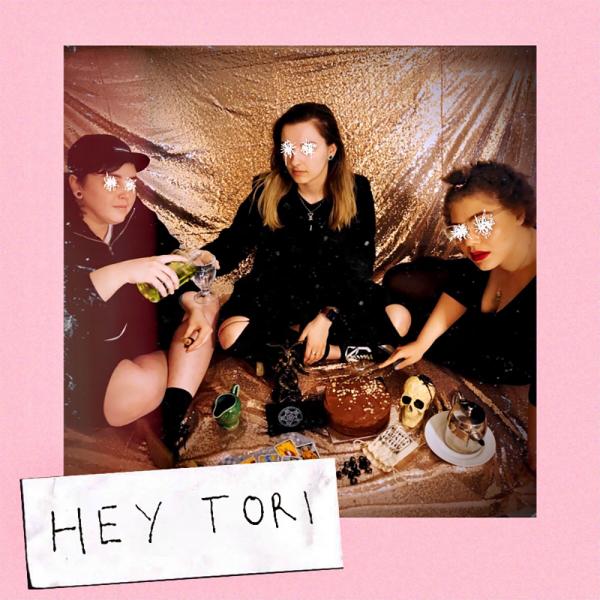 on
Saturday, October 2, 2021 - 15:53
With a seemingly endless supply of big hooks, ridiculously catchy melodies and sun-drenched harmonies, Northern Irish trio Cherym make one hell of an impression on 'Hey Tori,' out now on Alcopop! Records.
This 5-song EP includes previously released singles 'Kisses On My Cards', 'Listening To My Head' and the downright brilliant 'We're Just Friends,' which finds the trio sounding like a poppier version of Muncie Girls, along with two new cuts in the form of 'Gone Girl' and 'She's A Lot Going On'.
Combining the energy and attitude of 90's riot grrrl bands with the pop sensibilities of say, Letters To Cleo, Cherym manage to take a tried and true sound and make it sound all fresh again. Blast this one loud whenever you feel the autumnal blues setting in.
Hey Tori EP tracklist:
Listening To My Head
Kisses On My Card
We're Just Friends
Gone Girl
She's Enough Going On