Album Reviews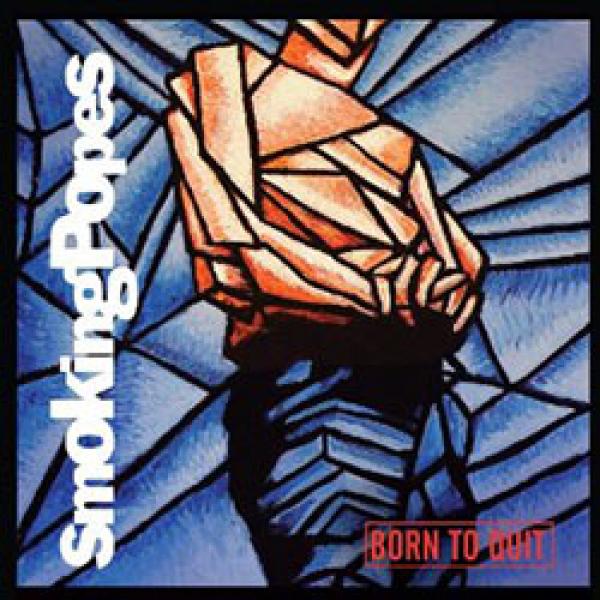 on
Tuesday, February 26, 2013 - 22:37
Side One Dummy took it upon themselves to re-release the classic 1994 album "Born To Quit" by the Smoking Popes. This version has been remastered, comes with new artwork and liner notes by Alkaline Trio's Matt Skiba, original Popes manager Joe Shanahan and comedian Kyle Kinane. On top of that you get two bonus songs: a cover of Willie Nelson's "Angel Flying Too Close To The Ground" and the previously unreleased duet "Blanket In The Park".
Smoking Popes is one of those band that never got the recognition they deserved back in the day. Probably because they didn't bring enough anger to the table or didn't display enough of a fuck you attitude. No, these guys were sweethearts playing punkrock with Josh Caterer sounding more like Morrissey than Dexter Holland or Billie Joe Armstrong.
It's a shame though because all these years later, songs like "Gotta Know Right Now", "Mrs. You And Me" and "Just Broke Up" still sound amazing. Let's hope that this time around the album gets the attention it deserves, if only to prove that nice guys don't necessarily have to finish last.