Album Reviews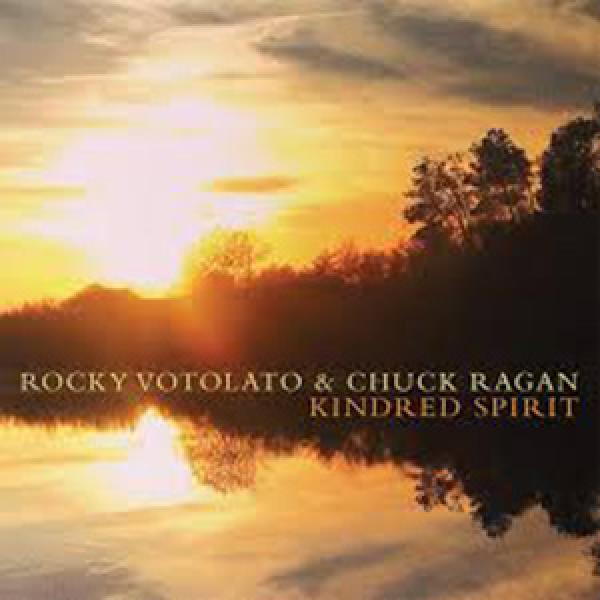 on
Tuesday, June 23, 2015 - 21:27
Rocky Votolato's and Chuck Ragan's trajectories followed similar paths. Both of them started out in bands, Waxwing and Hot Water Music respectively, before venturing out on their own and adopting a folkier sound. And there's the fact that Votolato joined Ragan twice on The Revival Tour. So yeah, kindred spirits indeed.
"Kindred Spirit" starts off with three tracks by Rocky Votolato, including a new take on 2012's "Sparks" (titled "Sparks Of Recovery" here). Next up is Chuck Ragan with three more tracks and he gets by with a little help from his friends. Dave Hause, Ben Nichols, Jon Snodgrass and Chad Price all join in on the fun.
It's a fun little release even if I'm not sure who this is being released for. Then again, can you ever have nough Rocky Votolato or Chuck Ragan in your life?