Album Reviews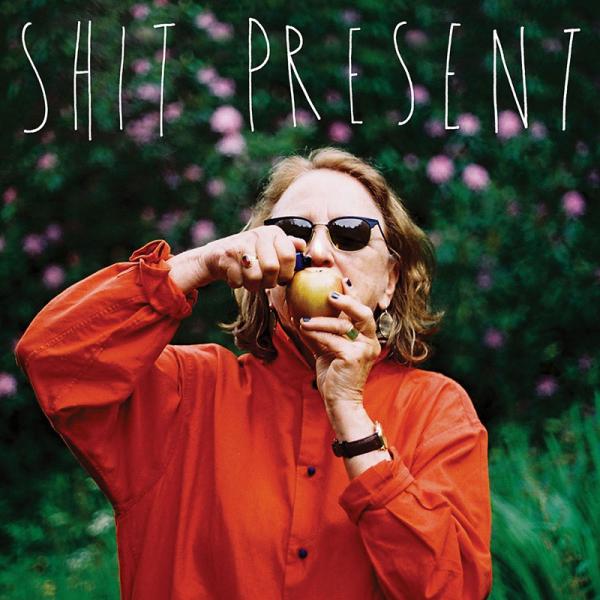 on
Thursday, November 17, 2016 - 11:18
Led by vocalist/guitarist Iona Cairns (formerly of Great Cynics) and rounded out by members of Gnarwolves, OK Pilot, The Computers and The Smith Street Band, Shit Present pick things up where their self-titled debut left off.
The six songs that make up "Misery + Disaster" are a nice, jangly mix of indie and punk and are over before you know it. That is a plus as well as a downside. Because, while things sound good enough with a leisurely Teenage Fanclub kinda looseness, the songs have a tendency to kind of float by. Except for "Evil Way", which comes with a much-needed dollop of urgency.
"Misery + Disaster" is definitely not a bad EP. But in spite of its heavier lyrical content that deals with mental health and bad break-ups, it turned out just a tad bit too breezy.
Track listing:
Sick of Me
The Line
Shit Talk
House (Breakdown)
Evil Way
Against the World!