Album Reviews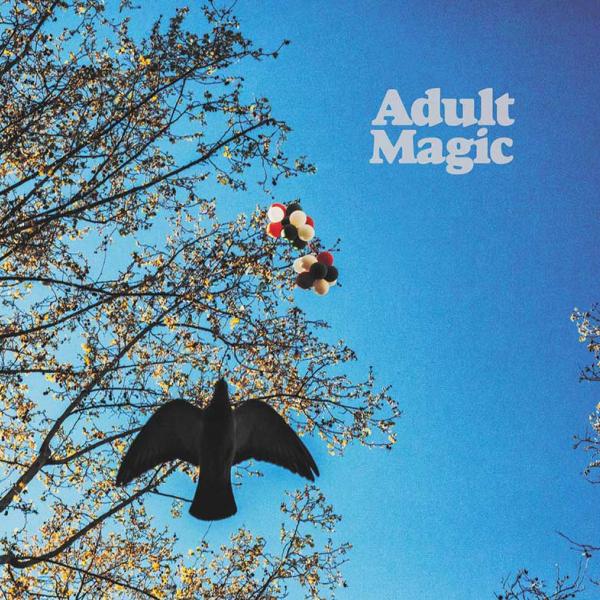 on
Sunday, July 7, 2019 - 11:06
- by Tom Dumarey
A couple of years ago I happened across this band called Adult Magic, another one of those Long Island bands that comes with a family tree that includes Iron Chic, Broadcaster, Crow Bait, Sister Kisser, Get Bent & More. One listen to their self-titled EP and I was instantly smitten. The infatuation wasn't reciprocated though and they kept me waiting by the phone for three long years before I heard from them again.
Their debut album - another self-titled affair - comes with ten completely kickass songs that yes, will remind you of Iron Chic from time to time. But even more than that, cuts like 'Achin'', 'Demotivation'  (with guest vocals by Nona/Eight's Mimi Gallagher) and 'Sign Of The Times' take cues from 90ies legends like Sugar and Superchunk with thick and crunchy yet highly melodic riffs and instantly catchy hooks that will almost make you overlook the bummer tone in the lyrics.
More album highlights come in the form of 'The Other Side,' which in an alternate universe would have been a bigass hit single, and the very sing-along-y 'Many Moons Ago' that brings Samiam to mind, another mighty fine reference.
So yeah, it took three years but I'm still very much smitten with Adult Magic.
Track listing:
Achin'    
Losing Face
The Other Side
Demotivation
Popcorn
Thru It All
Sign Of The Times
Many Moons Ago
Savor
Always