Album Reviews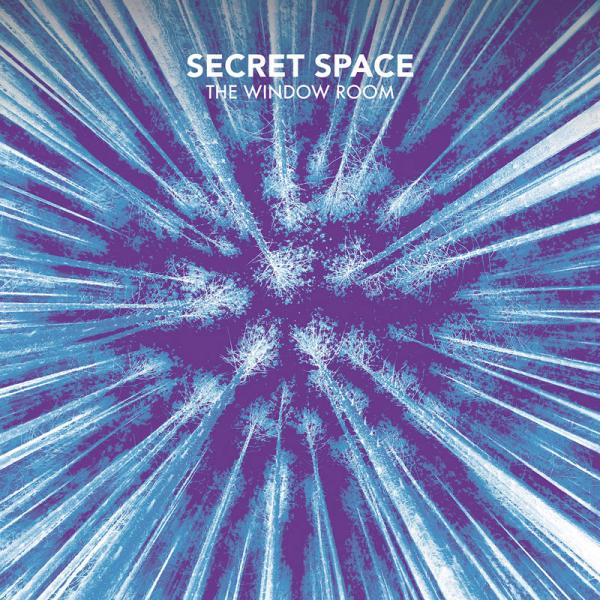 on
Monday, June 20, 2016 - 09:04
Produced by Will Yip, "The Window Room" is Secret Space's full-length debut, out now on Equal Vision Records. That's right… Will Yip. Equal Vision. Not bad for a band that got its start last year, right?
Over the course of ten songs, these Ohio natives go from heavier tunes with a grunge-y vibe ("I've Come Around") to more poppy songs ("Suffer In"). Or they will simply go all out, like on the album's semi-epic title track. One moment you're thinking Jimmy Eat World. Then Hum comes to mind. Or Brand New pops up.
The reason I'm not entirely won over is that for every "PxCz" and "The Window Room", there is also a "Beyond The Display" and "Say What You Will" that you have to wrestle your way through. These aren't bad songs, just a bit top-heavy on atmosphere and lacking something you can latch onto that would keep them from tipping over.
I definitely think that Secret Space have the talent and the skills that it takes to create a great album. But "The Window Room" is not that album.