Album Reviews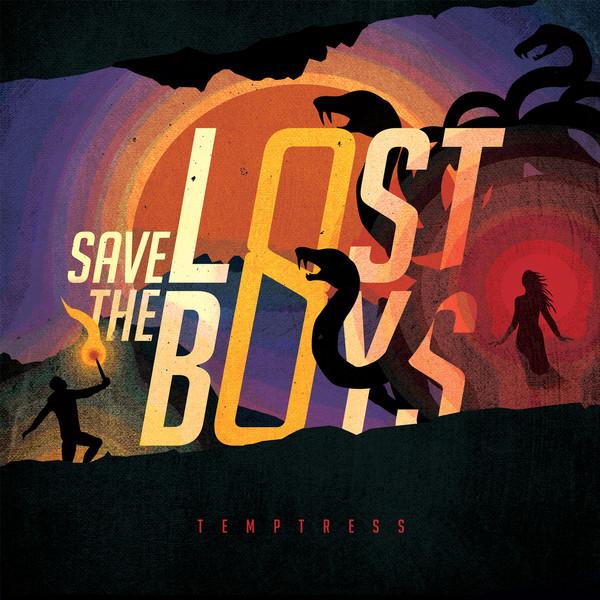 on
Thursday, July 21, 2016 - 09:18
Last week, Ohio's Save The Lost Boys released their debut album for Victory Records. "Temptress" comes with ten pop-punk songs that reminded me more than a little of Blink 182. The melodies, the riffs… it's all done well enough, but we've all heard this before. A bunch of times.
To make matters worse, their lyrics don't dig much deeper than a teenager's diary entries with lines like 'if this is a plane crash, then we all go down' and 'a piece of you still occupies everything that's left behind / I'm looking hard for something that you left far behind'.
If generic pop-punk is your thing, then by all means... dig in.