Album Reviews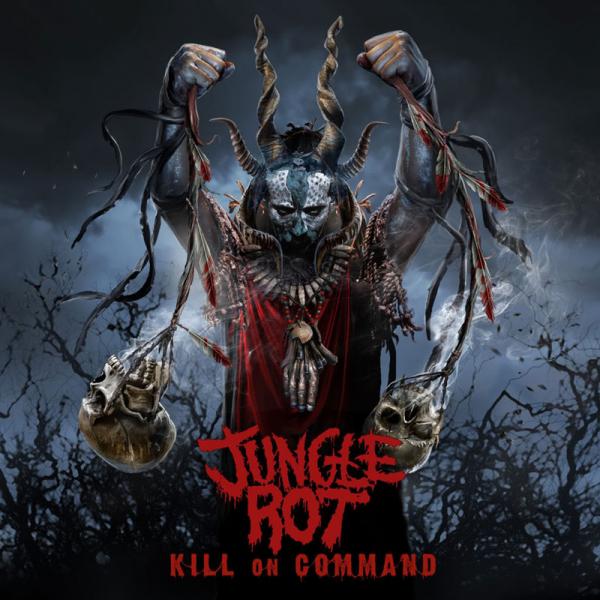 on
Monday, October 10, 2011 - 00:00
As soon as opener "Their Finest Hour" kicked in, I found myself looking around for something or someone to trash. My choice fell on my elderly neighbour. Unfortunately she didn't understand the concept of moshing which took away a little of the fun. While smacking her around, I was trying to explain to her that these guys have been playing mid-tempo death metal with a bit of hardcore mixed in since the early 90s.
By the time "Demoralized" came around, I drew blood for the first time while I was in the midst of pointing out that Jungle Rot's material comes with a ton of groove and that their riffage is highly effective despite being kind of simple. I then proceeded by bringing out my baseball bat during "No Mercy (From The Merciless)" to show her what I meant with 'blunt force trauma'.
I'm still not sure if she was still conscious when "Life Negated" came around but it didn't really matter. I was psyched enough for the both of us. Now, let's get her to the hospital and see about that new hip.