Album Reviews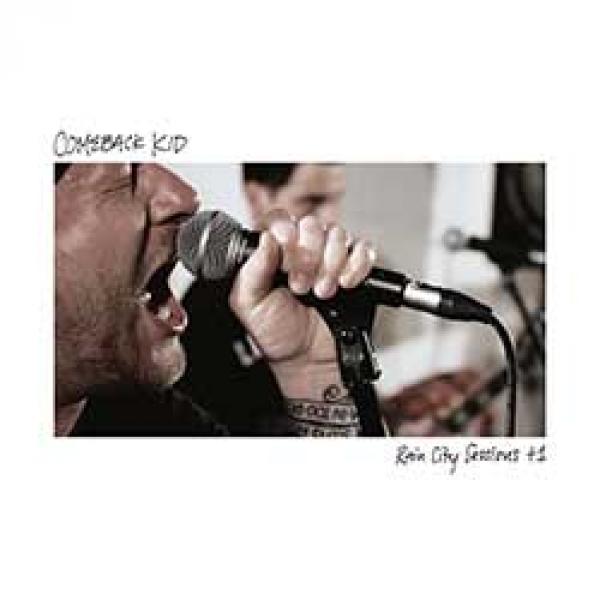 on
Saturday, May 16, 2015 - 13:23
Originally released on limited edition colored 10" vinyl for Record Store Day, you can now buy "Rain City Sessions +1" through all of your favorite digital music outlets.
This one comes with six furious live tracks including fan favorites such as "Wake The Dead", "Losing Sleep" and "The Concept Stays", plus one cover in the form of Nirvana's "Territorial Pissings".
Do you need to own this? Not really. Better spend this money on a ticket to go watch Comeback Kid live, which is where it's really at. Then again, there are a lot worse ways to spend twenty minutes.