Album Reviews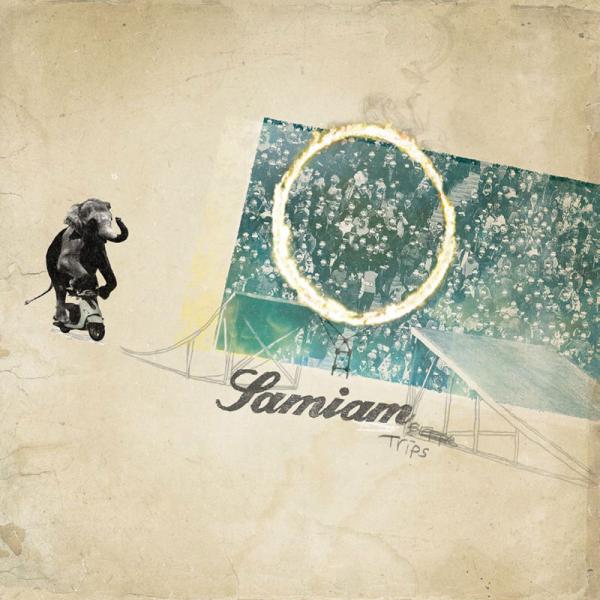 on
Monday, October 10, 2011 - 00:00
Five years after "Whatever's Got You Down", Samiam is finally back with a new album. This one's called "Trips" and it sounds surprisingly fresh for a band that's already been around since 1988. Doing a band part-time helps take off the pressure I guess and if it delivers an album that's as fun as this one to listen to, then I'm all for it.
It's that trademark mix of solid riffs, up-tempo rhythms and a good sense of melody that does me in every single time. These guys stem from a time when emo wasn't a dirty word yet and they don't hesitate to inject their punkrock with it. Add a crisp production and some damn fine songwriting and you're looking at a very solid album.
Check out the opening combo of "80 West" and "Clean Up" to get you going and then just move on down the tracklisting from there. "Freetime" is Samiam at their most anthemic and "El Dorando" may be five minutes long, it never gets dull. Not even for a second. If these guys keep on releasing albums like this, I don't have a problem with the fact that I have to wait five years for the next one to come out.