Album Reviews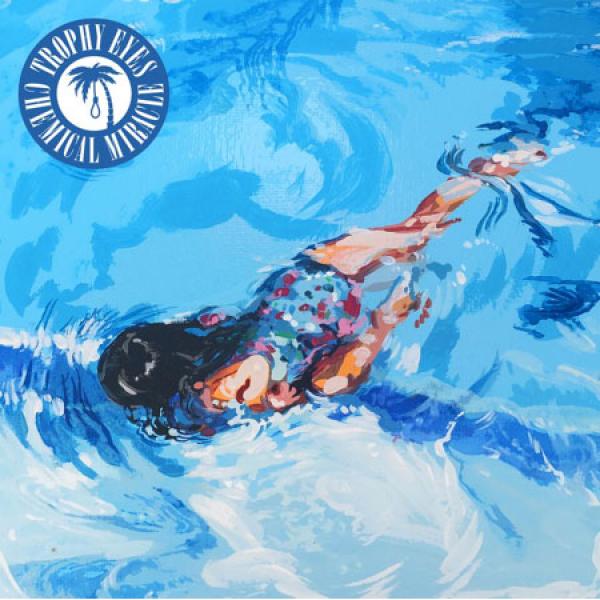 on
Sunday, October 16, 2016 - 11:37
On their second album, Australia's Trophy Eyes show a slightly less vicious version of themselves and end up with a better album because of it.
No need to fret, they haven't gone all poppy on your ass. Vocalist John Floreani still screams his lungs out every other second and you only need to listen to a track like "Rain On Me" once to know these guys can still pummel your ass into the ground.
But this time around there is a new level of moodiness being introduced that wasn't there before and the band is not afraid to mix up different sounds. The abovementioned "Rain On Me" for example, has parts that reminded me of Make Do And Mend before racing off Crime In Stereo-style, leaving you behind in the dust. "Chemical" on the other hand sounds like Touché Amoré with a hip hop vibe. More standout tracks can be found in the form of "Counting Sheep", "Nose Bleed" (that chorus!) and the Basement-y "Breathe You In".
While it's not hard to pick up on the band's influences, it's the way Trophy Eyes combine things that sets them apart. And it makes "Chemical Miracle" one helluva fun listen.
Track listing:
Chlorine
Counting Sheep
Nose Bleed
Heaven Sent
Rain On Me
Chemical
Breathe You In
Home Is
Miracle
Suicide Pact
Daydreamer