Album Reviews
Sam Coffey & The Iron Lungs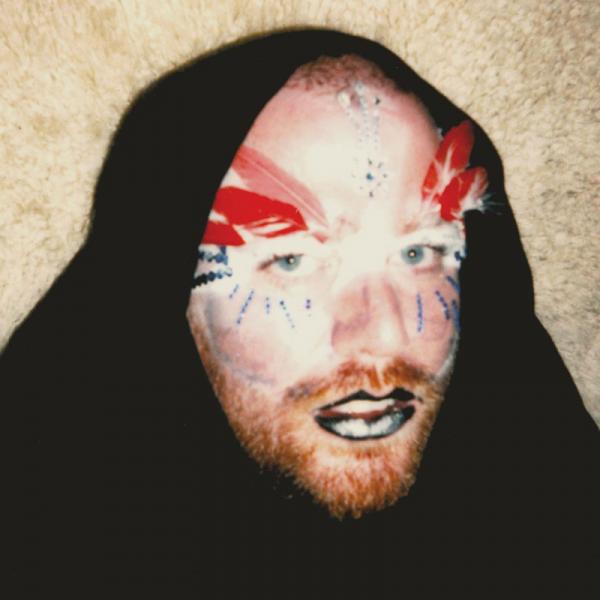 on
Tuesday, August 1, 2017 - 13:17
The Toronto six-piece that is Sam Coffey & The Iron Lungs is back with the follow-up to 2014's "Gates Of Hell".
On their new, self-titled album, they show complete disregard for the words 'sophomore' and 'slump' and launch headfirst into opener "Talk 2 Her". The song is a blazing plea for open communication in relationships and comes with big drums, bigger riffs and even bigger hooks. This is pure, unadulterated power pop. Think Cheap Trick. Or Thin Lizzy. Or if you don't know anything about music that predates 2016, think White Reaper, another band that unabashedly adores the kind of party hardy rock that screams patch-covered jeans jacket and rocking out in a beat-up Firebird Wayne's World style.
Producer Alex Bonenfant (METZ, July Talk) does a great job of taking these songs and making them sound even bigger. Apparently the band had already tried recording this album themselves three times, before deciding working with a real producer was the way to go. Turns out they had the right idea.
The first half of the album races by and will have you pumping your fist in the air pretty much non-stop. "Pressure" is the only song that still hasn't won me over after several listens, but it's quickly forgotten once the band rips into more fist-pumping madness in the form of the trilogy that is "Ragnarok," "Teenage Release" and "PhD".
Track listing:
Talk 2 Her
Tough
Voicemail
Judy
Pressure
I: Ragnarock
II: Teenage Release
III: PhD
You Don't Have To Be Nice