Album Reviews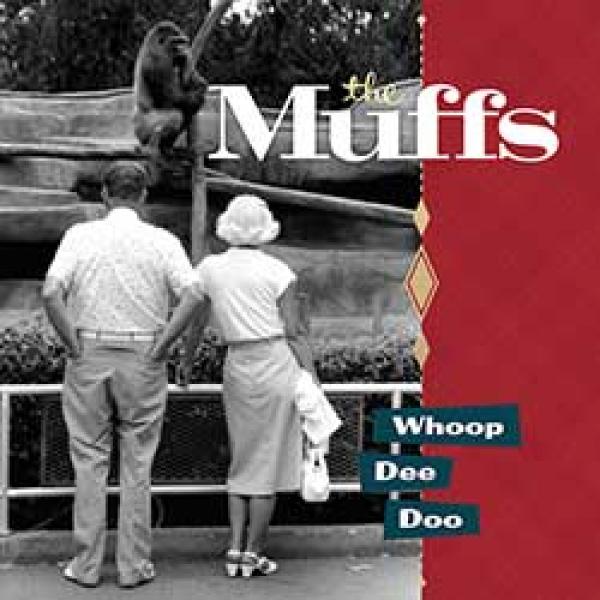 on
Monday, August 4, 2014 - 22:02
The Muffs are back! With their first album in ten years! That deserves a little more enthusiasm than just a lukewarm whoop dee doo, right?
Chances are you've only heard the name Kim Shattuck recently in regards to her being in the Pixies replacing that other Kim, before getting booted out herself. Which we still think is a damn shame. But hey, it did give her the chance to dust off The Muffs and head for the studio with fellow band mates Roy McDonald (Redd Kross) and Ronnie Barnett. That calls more for an 'Awesome!' or even a 'Fuckin' A!' if you ask me.
Call it pop punk or garage rock, whatever gets your fancy. Fact is that "Whoop Dee Doo" comes with twelve new tunes that are equally catchy as they are loud. While Barnett and McDonald are laying down a firm foundation, Shattuck is going nuts behind the mic. She's wailing, screaming, shouting, growling and at one point we even thought she was groaning. But that could just as well have been our imagination running wild. Whatever though… opener "Weird Boy Next Door" made us welcome the band back with open arms. And then plastered a big smile on our faces as we listened to the other 11 songs. Best song: "Take A Take A Me" just because it's so ridiculously happy go lucky in a good way.