Album Reviews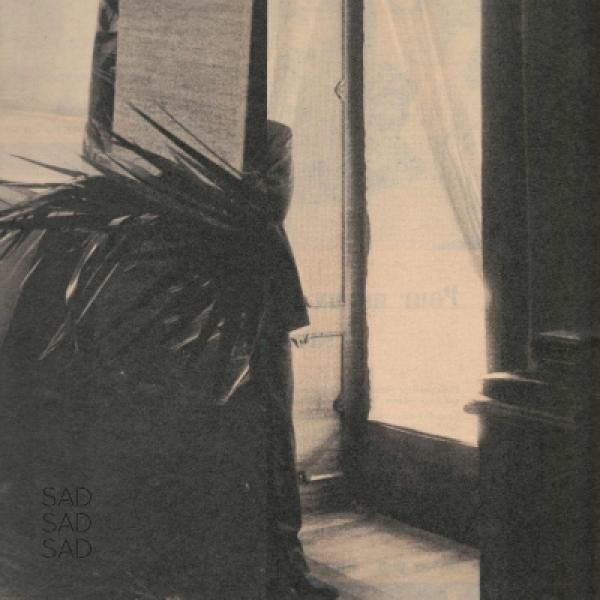 on
Saturday, January 26, 2019 - 20:11
- by Tom Dumarey
Remember Krakow? The Belgian slowcore band that made a name for itself in the late nineties? Well, vocalist Niné Cipoletti, bassist Gert Cools and guitarist Wim Smets started a new project together called Sad Sad Sad.
As the band name ever so subtly suggests, the nine songs that make up their self-titled album are not the kind that will make you burst out in laughter. Instead, these former Krakow members along with drummer Bert Hornikx treat you to nine fragile compositions that have holed up in the warm and cozy space between indiefolk and dreampop. It's the perfect soundtrack for dark and gloomy winter days. Songs to wrap yourself up in. Mazzy Star and Cowboy Junkies are never very far away, while a song like 'Storm' brings Emmylou Harris to mind.
Yes, every note on this album is filled with sadness and melancholy. But it's the kind of sadness you don't mind getting lost in for a little while. The kind that tugs at your heartstrings and then offers you a tissue when the tears start coming. And trust me, they will.
Track listing:
You & I
You Know I Love You
Broken Lovers
Gone Forever
In The Dark
We're Done Here
Let Us Love
Storm
Bird Can't Fly