Album Reviews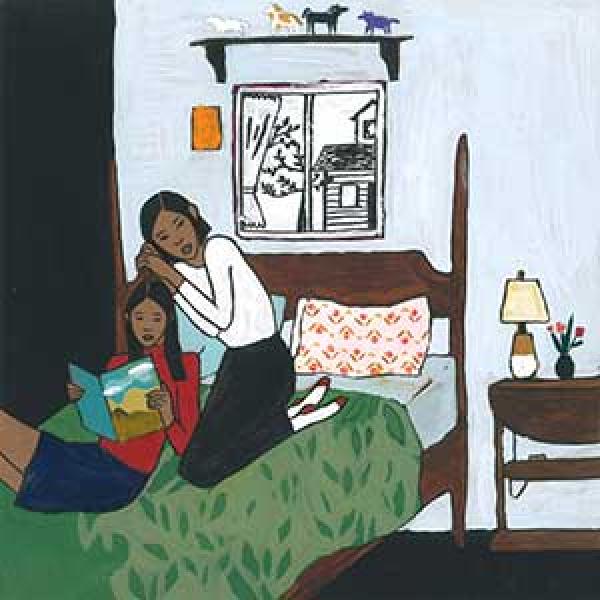 on
Monday, November 2, 2015 - 18:01
For their new album, Pittsburgh emo-tinged indie rockers Run Forever asked HUM's Matt Talbott and Kyle Gilbride (who previously worked with Waxahatchee) to produce. And while things definitely sound good, not all of the songs on here are good.
Let's start with the positive. Single "Big Vacation" and "Hikikomri" are two solid tunes. Both are rocking in a mellow kinda way with Anthony Huebel's vocal delivery sounding not unlike that of say, Death Cab For Cutie's Ben Gibbard. But then "Contact" kicks in… well, it doesn't really kick in. That's kind of the problem. There's mellow and then there's bordering on comatose. They pick up the pace again with "Shifting Responsibility", but here Huebel's vocals just don't work for me. It's like he's off in some other place, with his voice almost disappearing into the background.
The rest of the band's self-titled album is more of the same. For every "Grand Marquis" that sparks a fire, there's unfortunately a "Plunge" in which hardly anything happens. It just kinda exists and floats by without being noticed.
Despite several decent songs, "Run Forever" comes off as unbalanced and leaves plenty of room for improvement. Honestly, I'm not sure what happened between this album and 2012's "Settling", but Run Forever took a couple of steps back here. Let's hope they bounce back on the next album!