Album Reviews
Death Touches Us, FromThe Moment We Begin To Love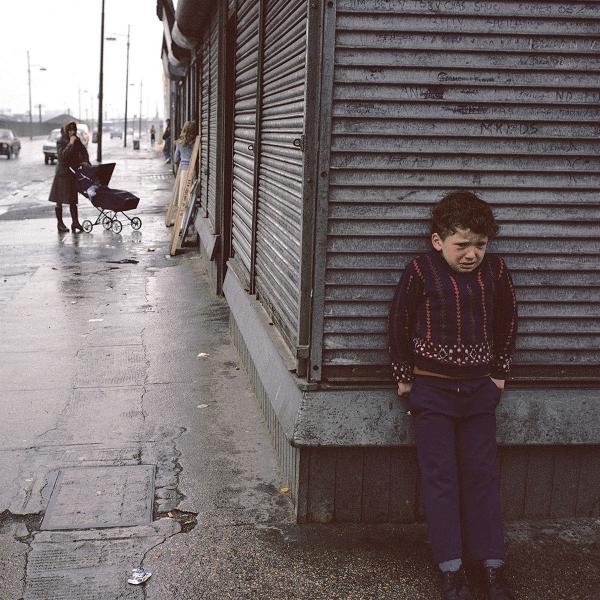 on
Friday, July 29, 2016 - 17:03
Departures have been doing well for themselves. This UK band already got to tour all over the place, got handpicked to support Modern Life Is War and American Nightmare and have played or toured with everyone from Moose Blood and Funeral For A Friend to Shai Hulud and Balance & Composure. They're back now with "Death Touches Us, From The Moment We Begin To Love", their longest album title to date.
The new album finds the band further streamlining what already was a pretty smooth take on melodic post-hardcore with indie rock sensibilities. Songs like opener "Sleepless" and "Broken" come with beautiful arrangements that still pack enough punch to knock the wind out of you. These songs are heavy on texture and atmosphere, while their vocalist comes at you with the kind of hardcore screams that are pleading, cathartic and powerful all at once.
Meanwhile, the seeped in melancholy "Set Adrift" serves as a perfect break halfway through the album, allowing you to catch your breath before being dragged under again by "Death Of Youth" and "Lost". Pretty much my only problem with this album, is that the vocals start to get monotonous towards the end, lending the songs a sense of sameness that belies the music.
With "Death Touches Us, From The Moment We Begin To Love", Departures released an album that will appeal to fans of Touché Amoré, Pianos Become The Teeth and the likes.