Album Reviews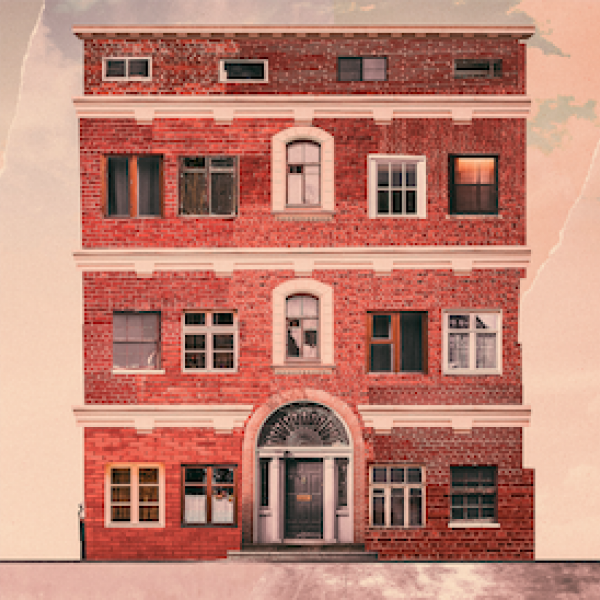 on
Friday, September 28, 2018 - 11:57
- by Tom Dumarey
When frontman Stu Ross left in early 2012, the rest of Vancouver's Living With Lions needed to figure out what they were going to do. Pack it in or forge ahead? Well, it took them 7 years but here's the indisputable proof that they are here to stay. 'Island' is the name of the band's new album and the first for guitarist Chase Brenneman to step up to the mic.
The band does a decent job of cranking out high-energy pop-punk jams that linger somewhere between A Day To Remember and acts like State Champs or Neck Deep. Things sound poppy enough, but thanks to the grit in Brenneman's vocals, never too saccharine.
What they do become though, is repetitive. In spite of all the band's energy, they can't hide the fact that things become a bit same-y after the first couple of tracks. It's also not like there are any surprises to be found where they break free from all the pop-punk tropes. Instead they seem content to follow the well-trodden path. It makes 'Island' a competent, but not exactly adventurous album.
Track listing:
All The Same (Intro)
Second Narrows
Tidal Wave
Dusty Records
The Remedy
On A Rope
Interlude
Plastic Flowers
Night Habits
Hastings Sunrise
Another Ordinary Summer
Island