Album Reviews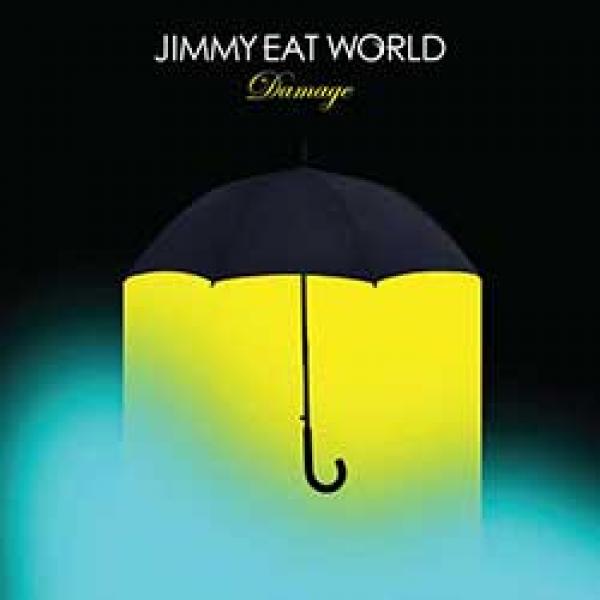 on
Tuesday, August 6, 2013 - 19:44
Jimmy Eat World has always been a consistent band and that's why three years after "Invented", they're back at it with a new album called "Damage". They themselves describe it as an adult breakup album, I would call it another Jimmy Eat World album even if it comes with a couple of small differences. The biggest one of those would have to be that the production job by Alain Johannes (Queens Of The Stone Age, Black Box Revelation) gives the band a certain looseness that hasn't always been there.
In any case, "Damage" is another solid addition to the band's back catalog. Opener "Appreciation", first single "I  Will Steal You Back" and "How'd You Have Me" are big, anthemic rock songs that come with the kind of hooks and melodies that made Jimmy Eat World such a standout act to begin with. Then there are the more mellow songs like "Lean" and "Please Say No" that these guys do equally well. "Damage" is very much a mid-tempo affair with the exception of closer "You Were Good", which consists of little more than acoustic guitars, strings and Adkins' vocals… Jimmy Eat World at its most vulnerable. 
Nothing too out of the ordinary but a pretty good album nonetheless. See you in three years?