Album Reviews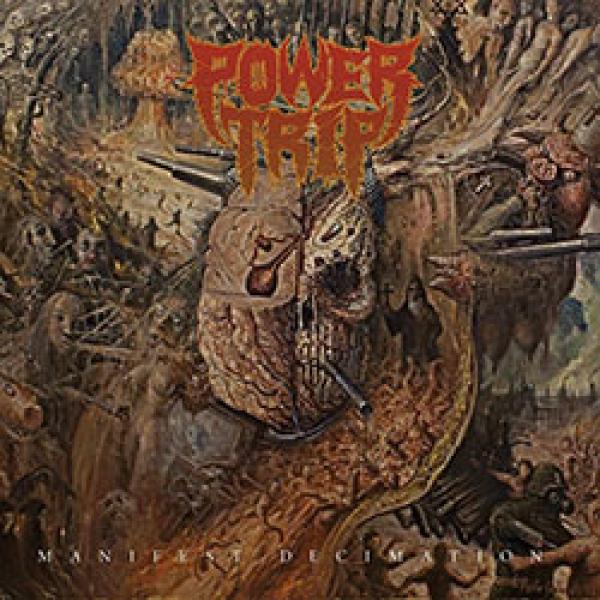 on
Sunday, September 22, 2013 - 21:38
The guys in Power Trip have already been shredding their way across Texas for quite some time now and it has all led to their debut full-length, "Manifest Decimation".
Strong is the force of Slayer and Testament in these guys who thrash around like there's no tomorrow. They're equally well versed in the school of hardcore though. So while a song like "Heretics Fork" will get all the metalheads banging their heads, "Crossbreaker" will set the moshpit on fire. "Manifest Decimation" is a damn fine album and I'm not sure what they did with the drum sound exactly but it sounds monstrous.
So for those of you who were already claiming that neo-thrash is dead… check out this album and prove yourself wrong.