Album Reviews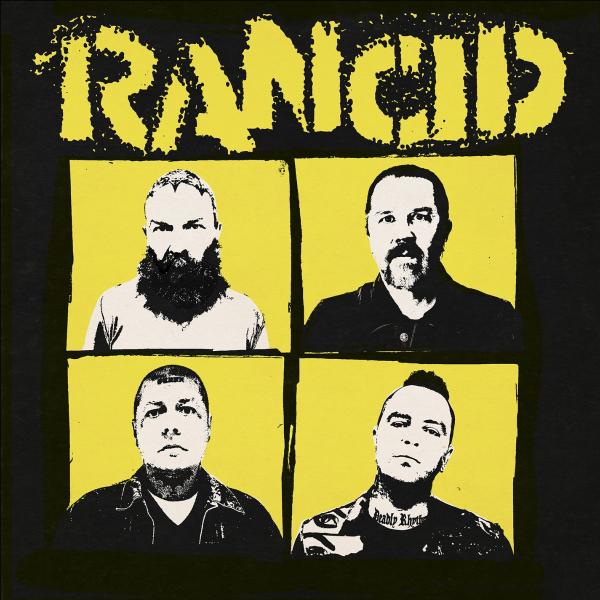 on
Saturday, July 1, 2023 - 13:30
After a couple of directionless albums with too much filler, Rancid strike back hard with 'Tomorrow Never Comes'. The Berkeley punks' 10th album is a short, snappy and pretty much flawless record that shows that even after three decades they still have what it takes.
With 16 songs clocking in at just under 29 minutes, 'Tomorrow Never Comes' is one of the shortest - if not the shortest- Rancid album to date. Also, there is no ska to be found on here. None, whatsoever. What you do get are 16 short bursts of pure, unadulterated punk rock. With the help of producer Brett Gurewitz, they trimmed down all the fat, got rid of everything that wasn't absolutely necessary and were left with songs that are as lean as they are mean.
Big choruses, muscular arrangements and strong melodies, Rancid manage to pull it all off in songs that barely scratch the two-minute mark. Album highlights? There are quite a few. The opening combo of 'Tomorrow Never Comes' and 'Mud, Blood & Gold' gets the party started right off the bat. 'New American' is bound to become a classic Rancid song even if there is one syllable too many crammed in the chorus. 'The Bloody & Violent History' sounds like something Tim Armstrong wrote for The Interrupters but then decided to keep and 'Prisoners Song' is basically nothing more than a solid riff, a strong chorus and Matt Freeman going nuts on the bass. Turns out that's all that is needed.
Tomorrow Never Comes track list:
Tomorrow Never Comes
Mud, Blood, & Gold
Devil In Disguise
New American
The Bloody & Violent History
Don't Make Me Do It
It's a Road to Righteousness
Live Forever
Drop Dead Inn
Prisoners Song
Magnificent Rogue
One Way Ticket
Hellbound Train
Eddie the Butcher
Hear Us Out
When The Smoke Clears